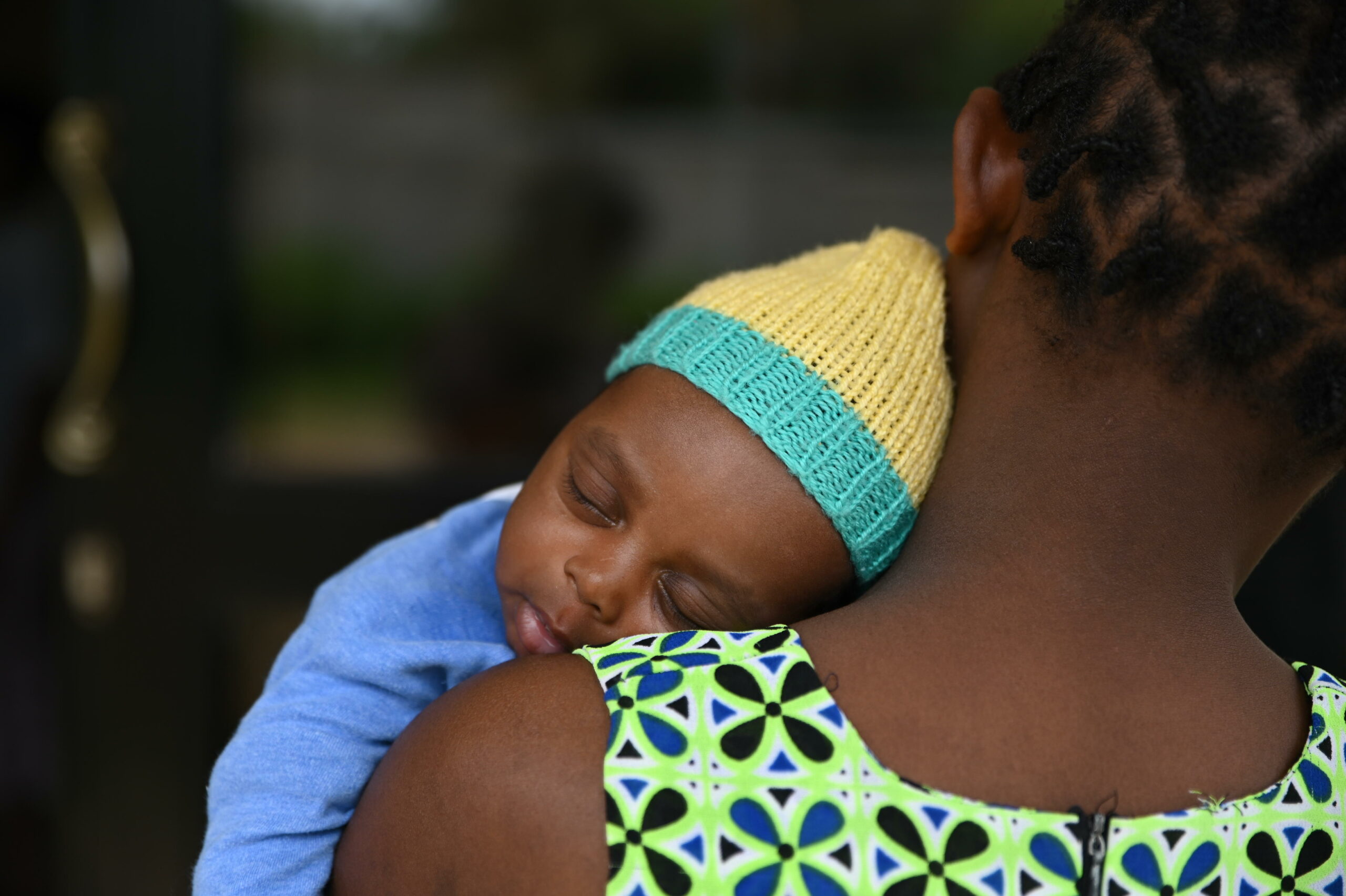 Hope and a future for every child.
Tax-Time Appeal 2022
Help rescue and protect children like Nantale, in the name of Jesus
Nantale*, a 13 year old girl from Uganda, was repeatedly sexually abused in her own home. She was trapped, terrified, and ultimately fell pregnant.
When all hope seemed lost, thankfully, Nantale was brought to Wakisa Ministries, a WorldShare partner in Uganda where she could receive antenatal care, counselling and protection from her abusive family.
At Wakisa, Nantale says, "I feel loved by all the Wakisa team aunties [female elders], loved and appreciated by the other girls. I have friends to talk to and share my concerns, unlike when I was still in that abusive environment, where I was not allowed to talk to anyone. I am no longer fearful, I am slowly regaining my confidence because I feel I am safe."
But providing a safe place for girls like Nantale takes more than just compassion and goodwill – it also requires financial resources so the girls have food, accommodation and essential healthcare right through pregnancy and childbirth.
God has a plan for Nantale – and for so many others like her around the world who are currently trapped in similarly awful circumstances.
So please make a generous donation today and help rescue and protect children like Nantale, in the name of Jesus. Don't forget, you can claim your tax deduction in the 2021-22 financial year if you give before 30 June!
*Name changed to protect Nantale's identity
Yes! I want to help today.
Donation FAQs