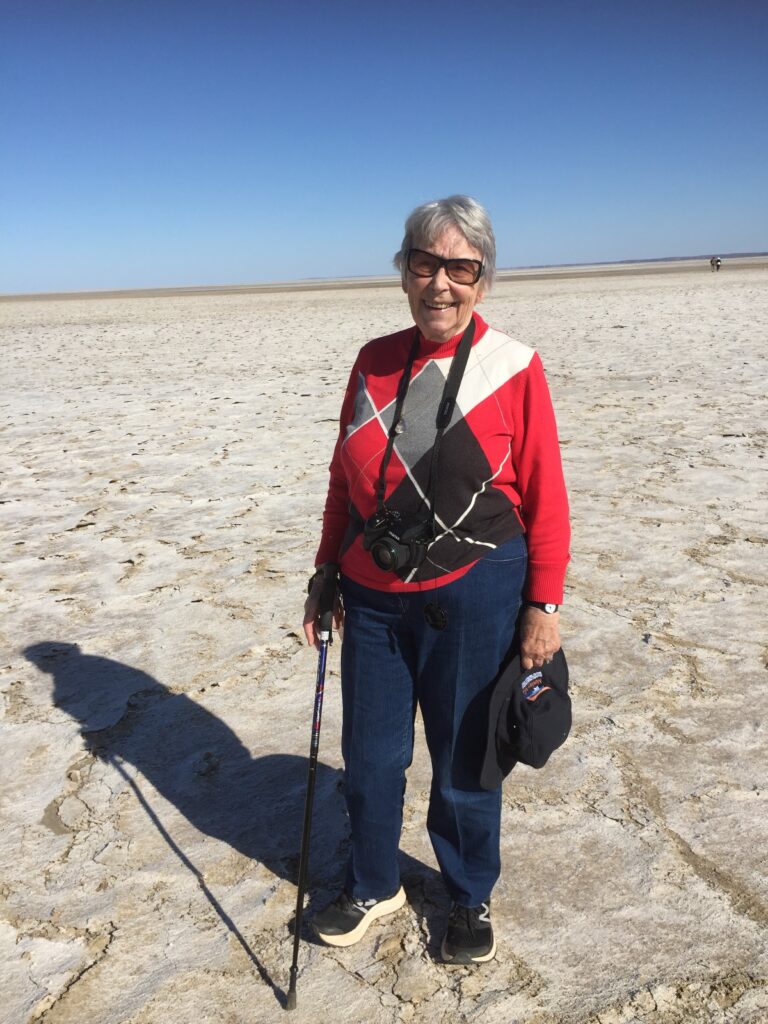 Gloria has been a loving supporter of WorldShare since the early 1990's.
She first encountered us through her church, St Matthews Manly, which she attended along with our former director, David Cohen. One afternoon, following the service, Gloria and David were discussing her interest in stamp collecting when David mentioned that he had some old stamps that Gloria could have and offhandedly suggested that she could sell them as a fun way to raise funds for WorldShare. Gloria loved this idea and took to it with more dedication that we could have ever anticipated.
For the past 25 years she has been selling stamps at stamp fairs, markets and numerous other locations to fundraise for WorldShare.
What we particularly appreciate about Gloria's story is how a 'small' idea can have such a big impact. To date, Gloria has raised over $12,000 for WorldShare through the sale of stamps alone.
Here in the office we send Gloria our leftover stamps, as do many of our other supporters, so if you have any spare, please get in touch.