As part of this community you are passionate about showing and sharing Jesus' love, and transforming lives of the outcast and forgotten across the world.
Your generosity is healing the most vulnerable in DR Congo; it's empowering women in India and Uganda to provide for their families; it's equipping a generation of children throughout Africa, Asia and the South Pacific to break free from vicious cycles of poverty; and it's bringing the good news of Jesus' love to outcast and forgotten people across the world.
And one of the most effective ways to see these transformations continue is by leaving a gift to WorldShare in your Will.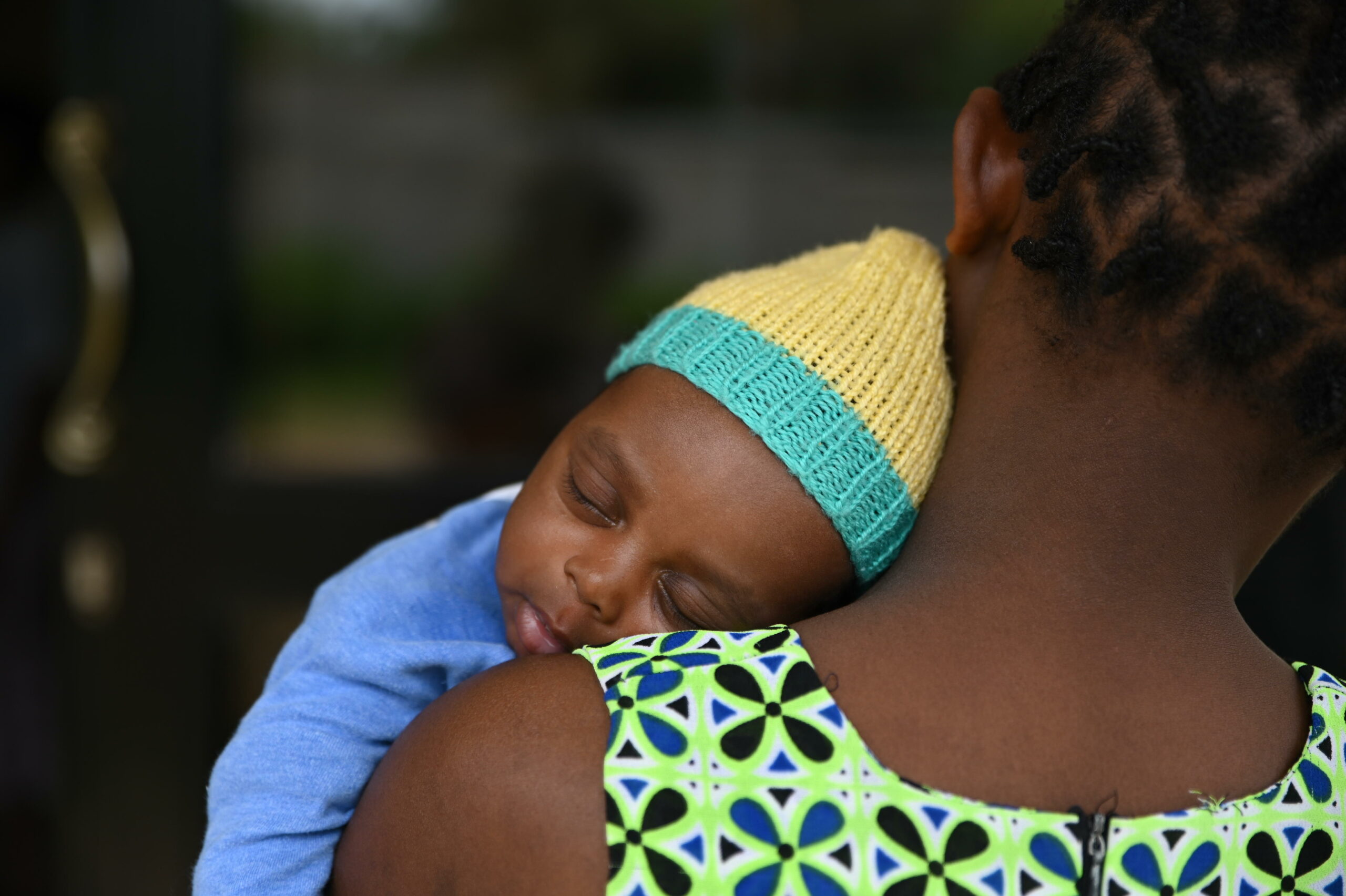 Gifts in Wills open up incredible possibilities and ensure our ministry partners' life-changing work can continue into the future.
You're likely aware that the COVID-19 pandemic, followed by the current Global Food Crisis, is having a devastating impact on the most vulnerable members of our global community. For the first time in two decades the number of people in extreme poverty has risen. And the impact of these crises will be felt for years to come.
Knowing that we have the commitment of generous supporters like you allows us to think long term and be strategic about how to love the outcast and forgotten around the world in the most impactful and enduring ways.
Leaving a legacy of love, through a gift in your Will, is likely to be one of the most significant and impactful decisions you'll ever make.
So, if you have any questions and want to discuss it, please get in touch at 1300 009 109 or fill out the form at the bottom of this page.
But, if you are ready to leave a gift in your Will to WorldShare, and you don't yet have a Will or want to update an existing one, I wanted to let you know about an exciting offer for our WorldShare community.
We've partnered with Safewill, Australia's leading online Will-writing platform, that shares our vision of a better future for the outcast and forgotten.
Safewill has made it easier and more affordable for the 60% of Australians that don't have a valid Will to protect the people and organisations that mean the most to them.
As part of their support for WorldShare, Safewill would like to offer our community a discount of 50% to help you protect your loved ones.
With this gift, you can prepare your Will today for just $80.
A gift in your Will to WorldShare will leave a legacy of love, and will continue on, showing and sharing Jesus' love towards the outcast and forgotten for years to come.
So, if it's right for you, Click Here to complete your bespoke Will now in less than 20 minutes.
We realise that it's often family that is most important to you, so please take care of your loved ones first. Then, if you can, please consider leaving a gift to WorldShare – a gift of as little as 1% of your estate can make a significant difference to the outcast and forgotten.
While I know that making a Will online may not be for everyone, particularly those with complex estates, Safewill has helped thousands of Australians to safeguard their life's work and legacy.
Thank you for already partnering with us to see lives transformed through Jesus' love!
And, if you do decide to leave WorldShare a gift in your Will, no matter how big or small, be assured that it will be used to support WorldShare's overseas partners and will leave a legacy of love for generations to come. 
There are stories of transformation yet to be told!
---
If you would like to ask us some questions before you make a decision, please call 1300 009 109 or contact us using the form below.
Find out more about leaving your legacy