When we reach the end of this life's road, how we bless others with the wealth God has given us is an important decision for every Christian.
A gift or donation in your will, also referred to as a bequest, is an incredibly generous way to continue caring for the outcast and forgotten in Africa, Asia, India and around the world.
However large or small, your legacy will help WorldShare continue to restore hope and life to the outcast and most marginalised through the showing and sharing of Jesus' love.
If you would like to leave a gift in your Will to WorldShare, or ask us some questions before you make a decision, please call (02) 9712 8222 or contact us using the form below.
If you would like to find out more about how to leave a gift in your Will and the impact your gift can make, please contact us to receive your free copy of our Love & Light information booklet.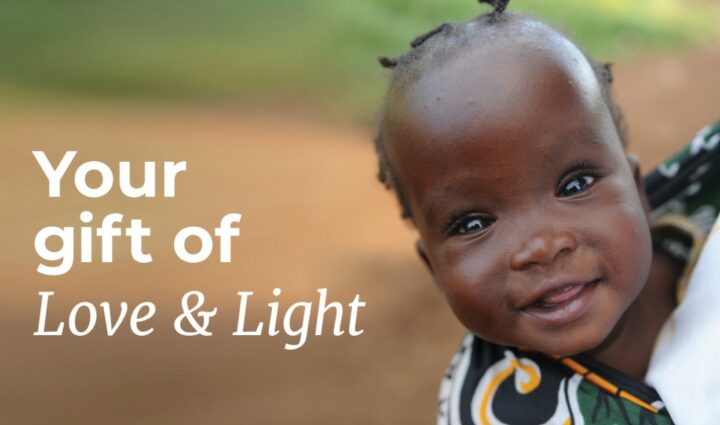 Find out more about leaving your legacy