Sponsor a child
You can help a child enjoy life to the full – just as Jesus intended.
Every child deserves the chance to live life to the full.
When you sponsor a child through WorldShare you're supporting vulnerable children and providing them an opportunity to realise their full potential.
How it works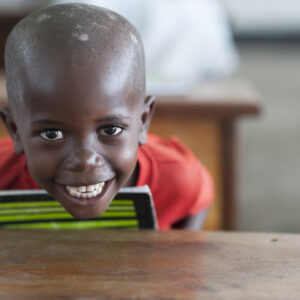 1. Choose a country
Choose a country and we'll match you with a child to start your sponsorship journey.
2. Build a relationship
Send and receive letters with your sponsor child to let them know they are loved and valued.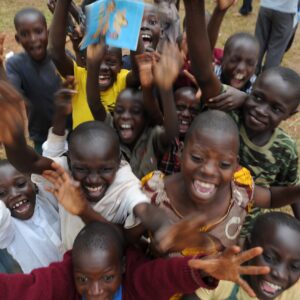 3. Change a life
Your generosity makes it possible for a child to experience life to the full – just as Jesus intended it.
Choose a country to sponsor a child today
Your monthly support of $49 will help a child by providing vital support such as quality education, food and nutrition and health. It may also fund projects specific to the needs of the child's community such as schools or hospitals.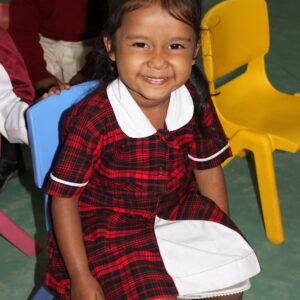 India
Sponsor children in India live in slum areas around the city of Bangalore and their parents may work in hazardous occupations such as in quarries. Sponsorship provides opportunities for schooling, health care and support to parents.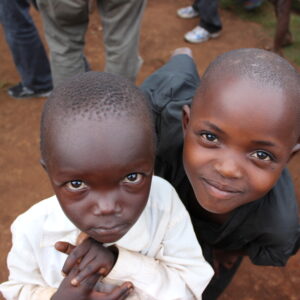 Uganda
Most sponsor children in Uganda are either orphans living with extended family, have only one parent or come from families living in extreme poverty. Sponsorship helps provide critical needs such as quality education and adequate food and nutrition.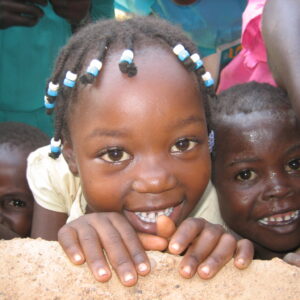 DR Congo
Many of the sponsor children in DR Congo have been impacted by armed conflict or HIV/AIDS. They may be orphaned or have been forcibly displaced from their homes and living in camps. Your support provides these children with access to education and nutrition.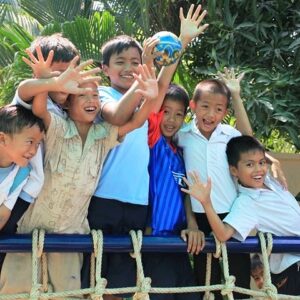 Cambodia
Sponsor children in Cambodia come from the country's poorest communities where children are vulnerable to abuse, child labour and trafficking. Your sponsorship ensures they receive an education, and that their family and community receives vital training on child safety.
Child Sponsorship FAQs
General FAQs
Child transition and substitution FAQs
Payment FAQs