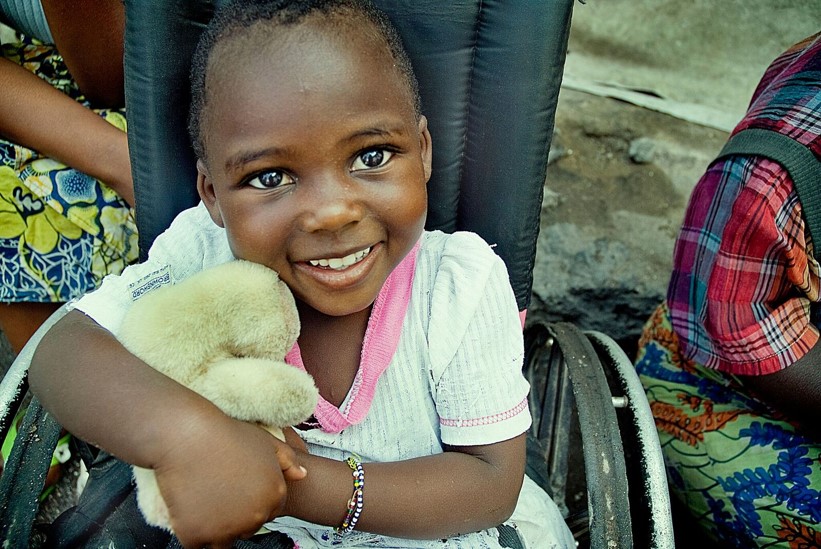 'That none should perish'.
2 Peter 3:9
Jesus came to give life – life to the full.
And yet across the world, so many people are suffering in poverty. The most vulnerable are outcast and forgotten, living without a sense of worth or hope.
Thankfully, our ministry partners are on the ground, transforming lives and restoring hope amongst these communities. But these brothers and sisters in Christ rely on the generosity of people like you to reach and help those in need.
Your generous donation today goes directly towards transforming lives and restoring hope through education, health, and sharing the Gospel.
$60 can provide urgent medical treatment in DR Congo
$100 can give a family clean water in Cambodia
$250 can help a whole community avoid hunger through improved farming practices in Uganda
Please donate today and help show and share the love of Jesus with the outcast and forgotten.
Donate Online
Donation FAQs