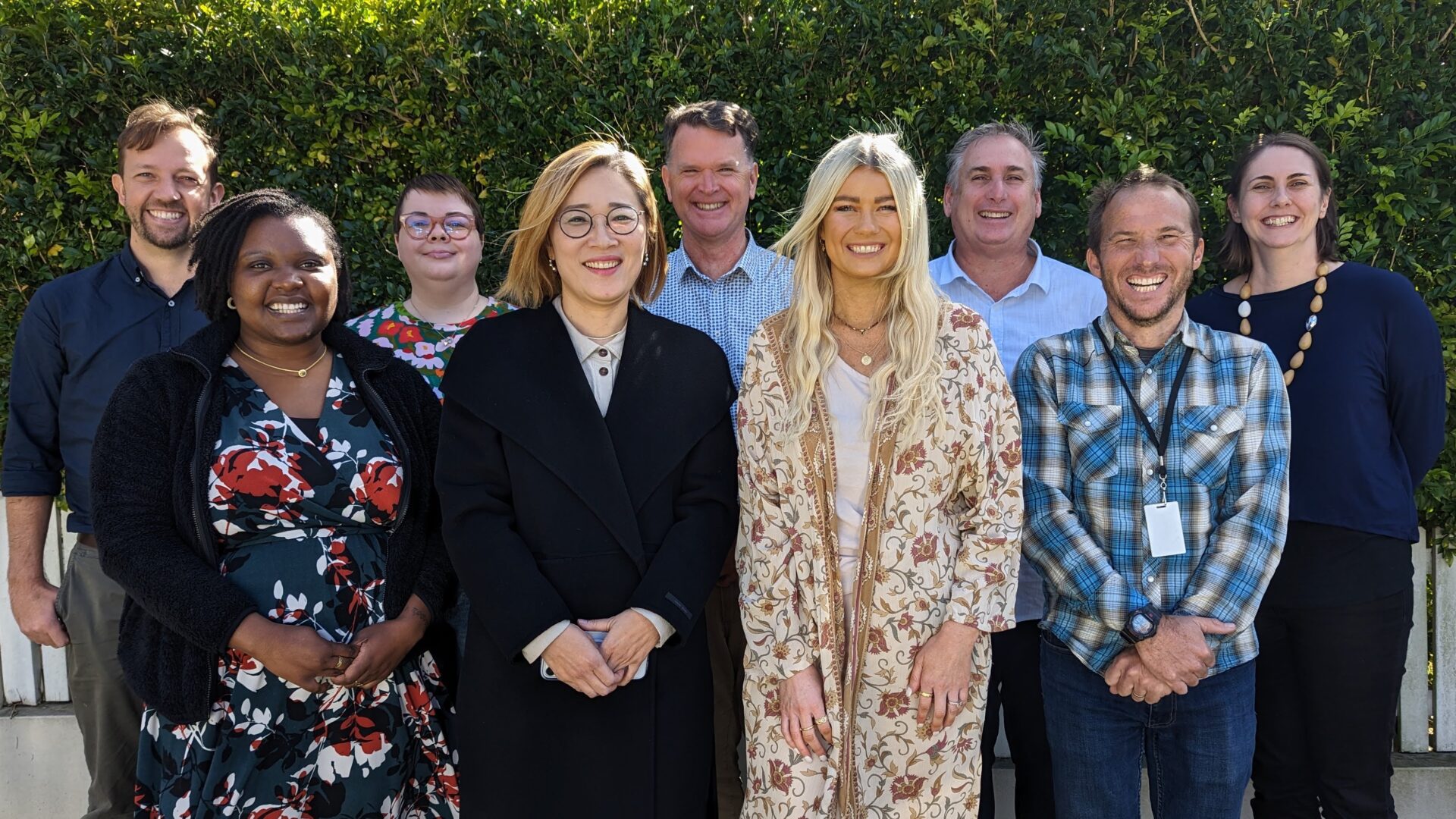 The WorldShare team is a group of passionate people who are on a mission to see lives transformed and hope restored to the outcast and most marginalised throughout the world. Each person on our Executive Team and Board brings with them giftedness, a wealth of experience and a deep conviction for Jesus' love to be experienced by all.
Our Executive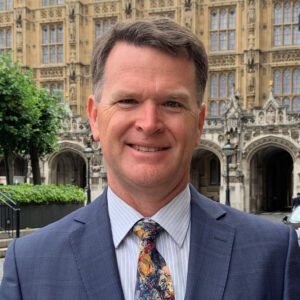 Dr Glyn Henman
Chief Executive Officer
Glyn holds a Doctor of Ministry in Workplace Theology, Ethics and Leadership, specialising in volunteer engagement in the for-purpose sector. He has worked in youth ministry for over thirty years reaching young people outside the traditional reach of the church.

Most recently he served as Young Life Australia's CEO for 22 years leading and growing the organisation nationally and internationally and has worked extensively in Asia developing organisational leadership.  At Young Life he led a team of over 30 employees and 350 volunteers.  He also serves on the board of Bring A Mate, XP.Filmseries and the steering committee for the Converge Oceania Youth Ministry Network currently conducting a national research project called Your Story exploring how young people engage with God in their lives.

Glyn is excited to bring his skills and passion for ministry, leadership and development to WorldShare and build upon the incredible work and legacy of the organisation seeing lives transformed and hope restored across the world through education, health and sharing the Gospel.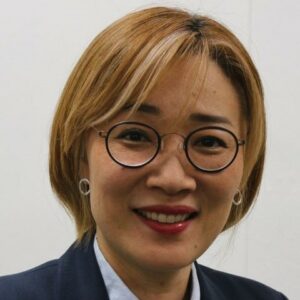 Kate Kim
Chief Finance and Operations Officer
Kate is an accounting and financial operations expert and an ethical and authentic leader with over 20 years of experience in audit, fund management, and NFP. Her strengths are financial performance analysis, taxation compliance, system implementation, developing procedures & policy, sensible communication and strategical problem-solving.

Kate is a qualified CPA Australia and holds a Bachelor of Commerce from the University of Sydney. Before WorldShare, Kate worked at KPMG, JP Morgan, Centuria, Christian Super and Brightlight. 

Kate is very passionate about supporting marginalised people in the community and has participated in many volunteer activities with the church and Christian organisations like Prison Fellowship and Sydney Refugee Team.
---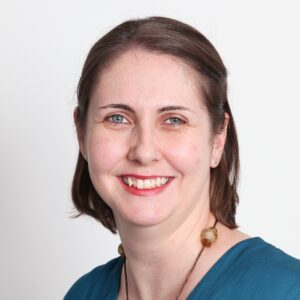 Tara Carr
Head of International Partnerships
Tara holds a Bachelor of Social Science and a Masters of International Public Health, specialising in programs to improve Water, Sanitation and Hygiene practices (otherwise known as WASH) in developing communities. This led her to work with UNICEF Ghana on programs to improve WASH practices in communities across the country. 

More recently she has worked with a number of Australian-based organisations including Caritas and Baptist World Aid/Transform Aid International. This has given her the opportunity to work across diverse areas including microfinance, child focused programs, livelihoods, women's empowerment, community health and disaster risk reduction. She is passionate about building good relationships with partners, empowering the vulnerable and good project management.

Tara is excited to work with our Ministry Partners and support them to best serve their communities and demonstrate Christ's love.
---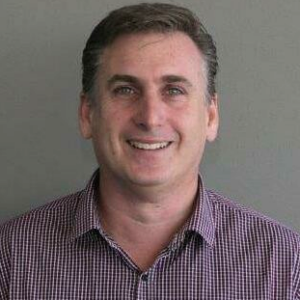 Brett Cannings
Head of Supporter Engagement
Brett has 15 years' experience of building and leading teams (in Business Development, Fundraising, and Marketing) at major Christian Not-for-Profit organisations.

Throughout his career he has been able to lead organisations through significant financial growth by serving and empowering individuals, along with building and developing high performing, committed teams that make a difference.

Brett loves building relationships and is excited to be part of the WorldShare community where, together, we can love and empower the outcast and forgotten.   
Our Board
Glen Richardson (Chair)
Glen's passion is to contribute to the scriptural imperative and practical effectiveness of social justice as an open door for the gospel. He is an accomplished marketing professional, with over 35 years' experience in senior commercial and for-purpose roles. Glen is currently Head of Donor and Community Relations at Youthworks, and has previously held similar executive roles both locally and internationally, with first-hand experience of international development in S/E Asia and the Middle East. Glen holds a BCom (Marketing) from University of New South Wales and is a former board member of Micah Australia. He joined the WorldShare Board in May 2021.
Katelyn Barakat (Vice Chair)
Katelyn is a strategic HR Professional with a passion for innovation, leadership and organisational change. She is the Group Director of People and Culture at Parramatta Mission and loves seeing the power of people coming together to bring about positive change. Katelyn holds a Bachelor of Commerce (B.Com.) in Human Resources Management and Marketing from University of New England (AU) and a Master's Degree in Labour Law & Relations from the University of Sydney. Katelyn joined the WorldShare Board in 2019.
Victoria Lee
Victoria brings experience in strategy development, organisation design, program management and change management. She is currently the Head of People at Hireup Australia, an online platform which connects people with disabilities to disability support workers. She was previously a management consultant at the Boston Consulting Group advising ASX top 200 clients across industrial goods, consumer goods, telecommunications and media, airlines and public sector. She has held various roles with Save the Children, the United Nations Commission on International Trade and other education and social services non-government organisations. Victoria holds a Masters of Public Policy from Harvard University and a Bachelor of Commerce and Laws from the University of New South Wales. Victoria joined the WorldShare Board in May 2017.
John Stroud
John is currently serving as the executive director of Newport Investment Consulting, and is a member of the WA state government's GESB (state employees' super fund) investment committee. After commencing in economic policy roles, John has held numerous executive and non-executive positions in various sectors of the financial markets, including banking, investment portfolio management and investment consulting, over a career spanning nearly four decades. He holds an Honours degree in Economics and a Diploma of Financial Planning, is a Graduate member of the Australian Institute of Company Directors (GAICD), and a Life Member (and former Chairman) of the Australian Business Economists association. He is also a Director of the Armidale Diocesan Investment Group and was formerly a Director of Triathlon NSW, the sport's state governing body (and Chairman of its Finance and Audit Committee) for eight years. Since 2012 John has served as an independent/external member on WorldShare's Investment Committee. He joined the Board in October 2019.
Anushka Wijesooriya
Anushka is a partnership and engagement specialist in the international development and university sector. Anushka has held roles at Melbourne Law School (University of Melbourne), UNICEF and World Vision Australia/International. Anushka's work has taken her to a number of countries in the Asia pacific region; she has lived and assisted country office's with their resource development and engagement strategies. Anushka holds a Bachelor of Arts (International Relations) from Monash University and is currently completing her final year of the Juris Doctor at RMIT. Anushka joined the Worldshare Board in May 2021.
Jennifer Chen
Jen has over 12 years' experience in the social justice sector, including in program management of community organisations; direct service delivery; and legal and policy experience. Jen's current role in Legal Aid NSW involves managing funding for 32 community legal centres across the state. Jen has frontline experience working with people experiencing significant disadvantage, and subject matter expertise in mental health law and domestic violence policy.