Church partnerships are a great way to help your congregation serve the poor, engage in social justice, and share the love of Jesus all over the world.
Church Partnerships with WorldShare are a little different than with most other similar charities. Our approach is genuinely partnership-based, both here in Australia and abroad.
We want to be a facilitator rather than the focus of your partnership. Our goal is to create a meaningful connection between your church and one of our ministry partners overseas, helping your congregation form mutually-beneficial and long-lasting relationships with Christian brothers and sisters working in incredibly challenging contexts.
Here are just some of the benefits from creating a church partnership with WorldShare:
Create long-lasting relationships between your church and a Christian ministry organisation working with the outcast and forgotten
Our support organising short-term mission trips to our partners overseas
Easy ways to engage your congregation through opportunities such as Child Sponsorship
Access to ready-to-go, customisable fundraising tools to help mobilise your church however works best for you
Regular news, stories and videos from partners overseas to share with your congregation
Like all good partnerships, the first step is a conversation! If you're interested in learning more, please fill out the form below or give us a call on 02 9712 8222!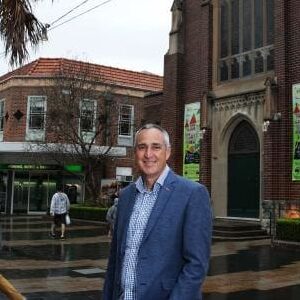 "At St Matthew's Manly, our vision is to grow God's church through the gospel, and that includes overseas missions. For over 20 years, we have partnered with WorldShare to bring the love of Jesus to the outcast and the forgotten in the developing world.

"Like us, WorldShare believe the gospel must be preached in word, but also accompanied by good works that care for the most vulnerable and needy in our world. By partnering with WorldShare, we have seen countless people impacted, their lives transformed and hope restored through the love and hope that Jesus brings to this broken world.

"We would highly recommend partnering with WorldShare to see your church's call to missions strengthened and increased."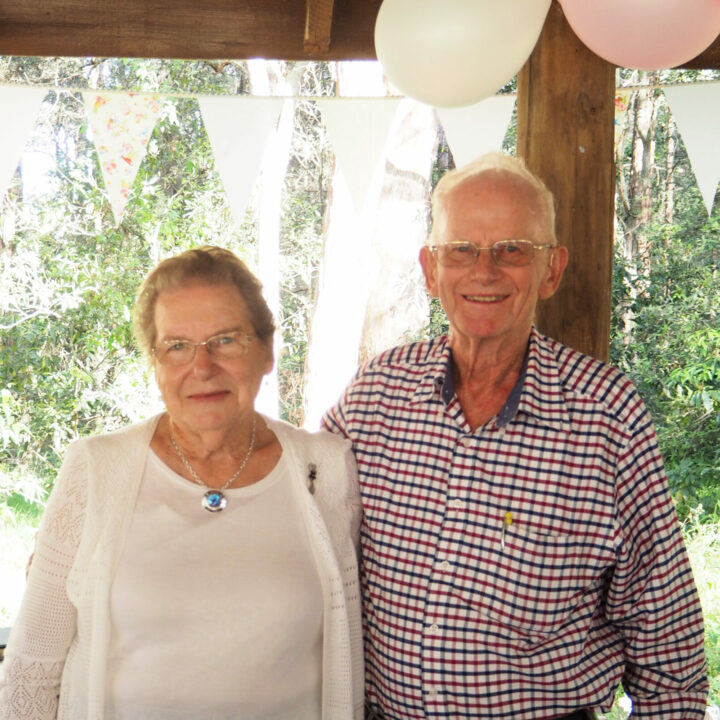 "For over 50 years Glenorie Mission Church has partnered with WorldShare to extend our churches missional reach to countries around the world.

"We have seen hundreds of children sponsored and grow up to live productive, fruitful and God honouring lives. We have seen people won to Jesus and wonderful ministries empowered to transform the lives of the poor, the outcast and the forgotten. Through WorldShare we are able to fulfil the great commission to 'go into all the world'.

"We would highly recommend partnering with WorldShare to see your church's call to missions strengthened, broadened and increased."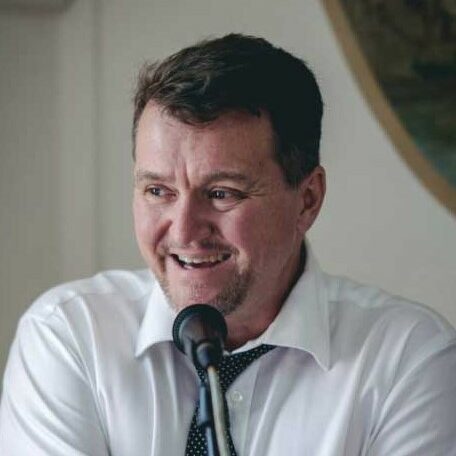 "The partnership with WorldShare has proved invaluable in enabling churches here to provide timely support and practical encouragement to our friends in India.

"Over the years it has been a joy to see the work grow and to know that WorldShare has maintained its commitment in helping us serve and empower others. I have seen first hand the results of this effective partnership.

"I am greatly encouraged to see the fruit of all these various hands working together in serving and making a difference in Christ's name in the lives the most poor and vulnerable."
Does your church already have an overseas partnership?
We provide a special service called WorldShare Connect which helps Christian organisations and churches strengthen their existing overseas ministry partnerships. It can be tough trying to stay on top of all the admin, compliance, fundraising, and communication required to manage a healthy partnership, but WorldShare Connect can become your expert back-office team to help share the load and create a sustainable future.
Contact us today!
If you'd love to know more about church partnerships, please contact us using the below form! Alternatively, give us a call during normal business hours on 02 9712 8222.