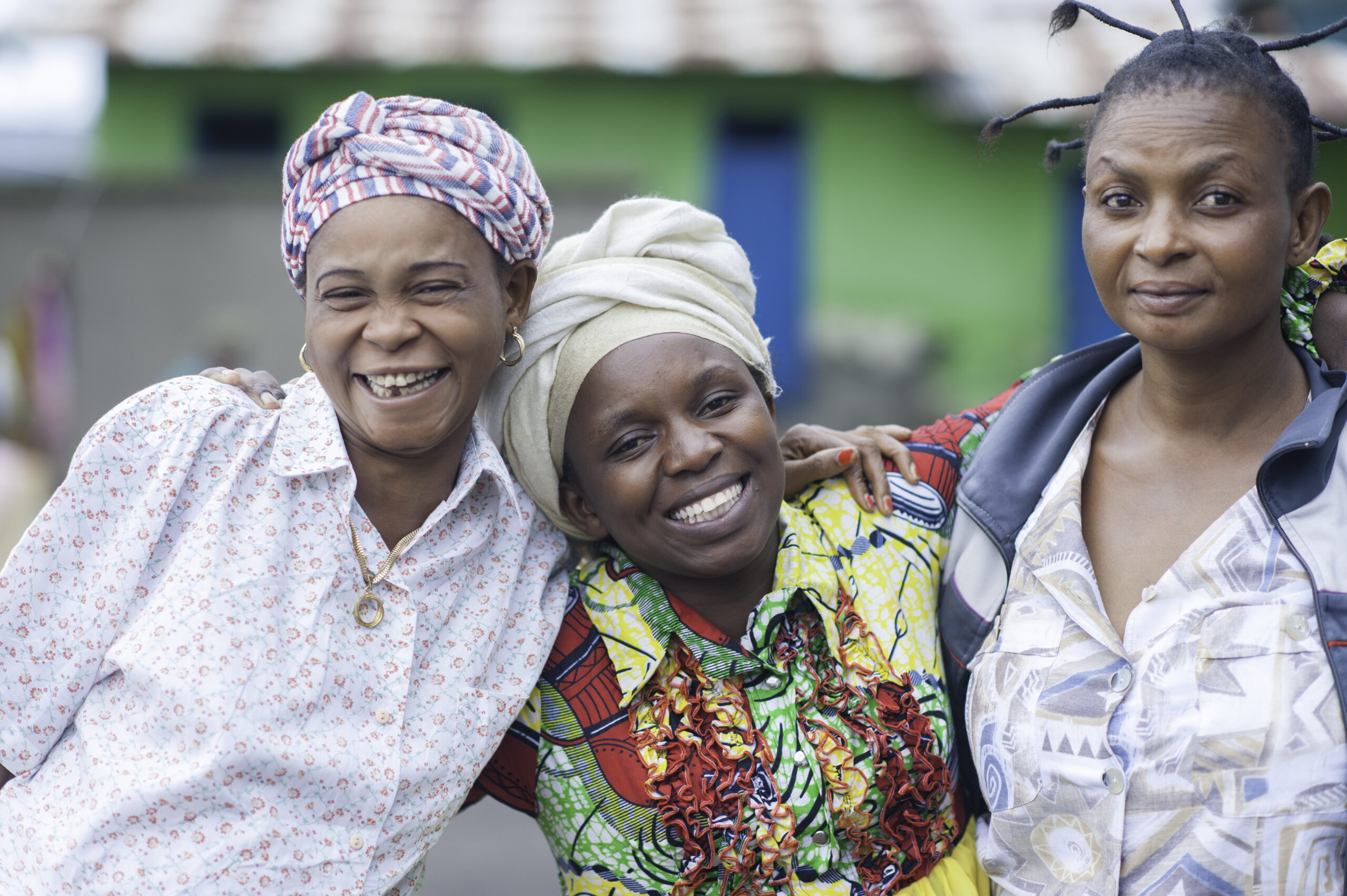 WorldShare is an organisation defined by its togetherness. While we are made up of many individuals, in various types of relationships – supporters, ministry partners, staff and board members – we are all parts of the one body of Christ. God has woven us together to work towards our common vision of seeing lives transformed and hope restored across the world. And because we believe that hope is ultimately fulfilled in a restored relationship with God, through the Lord Jesus, we continue to pray that God will work through us to make Himself known.
As I write this, we remain in the midst of a global pandemic. Few Australians have ever experienced this kind of uncertainty and health concern before. But challenges like this are not uncommon for our most vulnerable brothers and sisters across the world. Whether it's Malaria, Ebola, Cholera or now COVID-19, the list of diseases affecting those living in the developing world is long. Along with war, corruption, drought, flood, political instability and a lack of access to health services and good education, these diseases are a common part of the complex causes of extreme poverty that our ministry partners are facing.
With that said, this last year has been one of the most challenging ever faced by our ministry partners. The contagious nature of the virus, lockdowns, mass unemployment, food shortages and wave after wave of new variants and case surges has heaped even greater hardship upon the shoulders of our partners and the communities they serve.
It was inspiring to see how quickly and effectively our partners sprang into action in response to these challenges, and it's been nothing short of incredible to see their faith and tireless commitment to loving their neighbours over the past 12 months.
Similarly, it's wonderful to see supporters like you stepping up, filled with God's love for the vulnerable and marginalised, and generously supporting our partners at their time of greatest need.
Thank you for joining us in praying for our partners, and especially for your continued financial support in spite of any difficulties you may have had to face this year.
It is for this reason that, despite the hardships, as I reflect on the past financial year and its many blessings, both in provision of financial and non-financial resources, I am filled with praise and gratitude to our Mighty God. He has not forsaken us.
And we have good reason to be optimistic for the future. We love and serve the Creator of life who is ultimately in control. We are certain about Him, and His promises. So, as we continue to develop new initiatives, faithfully discerning the right course in response to the new and growing needs of our existing and new partnerships, we believe God will continue to be faithful.
Please pray as we carefully steward the mission through these challenging times and thank you once again for all your support.
Blessings,
Stuart
WorldShare Board Chair