WorldShare's Board of Directors is pleased to announce the appointment of John Lamerton as interim Chief Executive Officer, commencing 31 January 2022. John will be leading WorldShare during CEO Joanna Mansfield's upcoming maternity leave.
John brings deep expertise working in global faith-based organisations, having previously held leadership roles at World Vision Australia, Habitat For Humanity Australia and Alpha Australia. John has also served on the WorldShare Australia Board of Directors since 2017.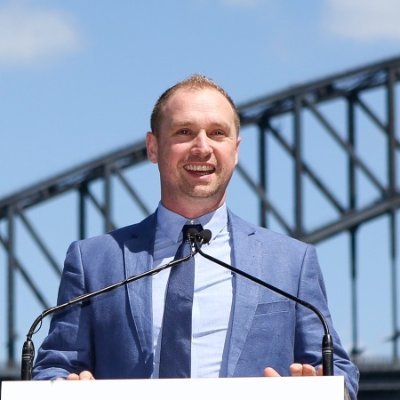 John's appointment was made following a recruitment process that was open to internal and external candidates.
CEO Joanna Mansfield welcomed news of the appointment.
"I can't imagine a better candidate than John to fill the CEO role during my absence, and I'm delighted that John's extensive knowledge of WorldShare through years of service on our board will provide a smooth transition. I wish John every success as he leads WorldShare's wonderful team during 2022,"Joanna said.
John Lamerton said he was honoured to be appointed to the role.
"Since joining the board, I've seen Joanna's excellent work to build a clear strategy, a strong team, and to drive continual improvement – all so that our ministry partners overseas can have the greatest impact on their communities," John said. "I'm excited to work closely with the outstanding staff, supporters, and partners of WorldShare to continue building on the platform she has established."
WorldShare is a community of believers passionate about showing and sharing the love of Jesus. Our purpose is to see lives transformed and hope restored across the world through education, health and sharing the gospel.
Joanna Mansfield is expected to return to the CEO role in early 2023.