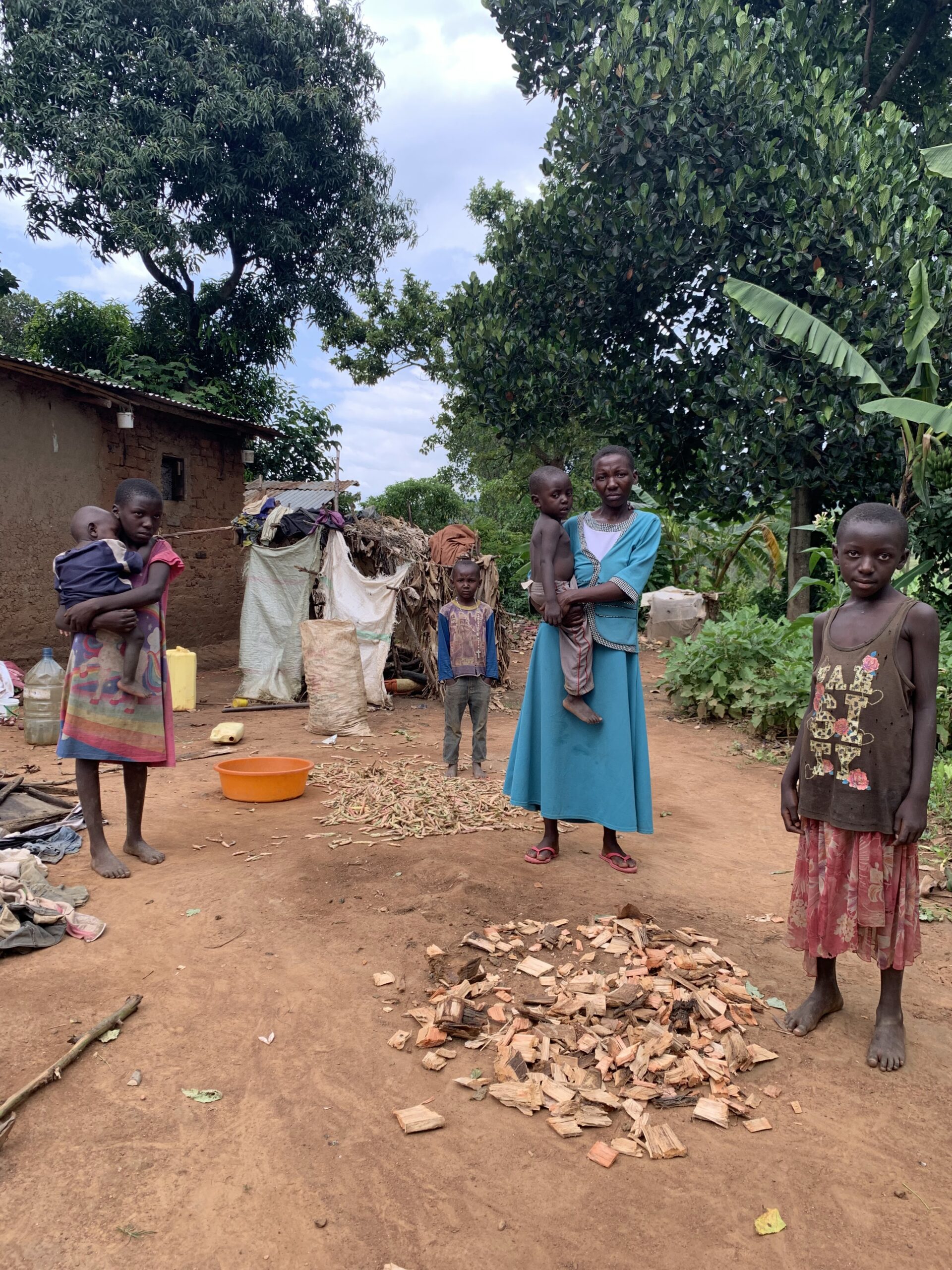 No child should go hungry.
Christmas Appeal 2022
Meet a Desperate Need to Share Hope this Christmas!
Your support to fill an urgent $70,000 funding gap will help get funds where they're desperately needed to help local ministry partners meet the most critical needs when they suddenly arise, including to:
Feed families that are struggling to survive as crops fail and prices skyrocket.
Provide urgent medical assistance for the sick and suffering to live free from pain.
Educate vulnerable children to help them escape the danger of poverty.
Thank you for giving generously today to share the hope of Jesus with those who need it most this Christmas!
Yes! I want to help today.
Donation FAQs