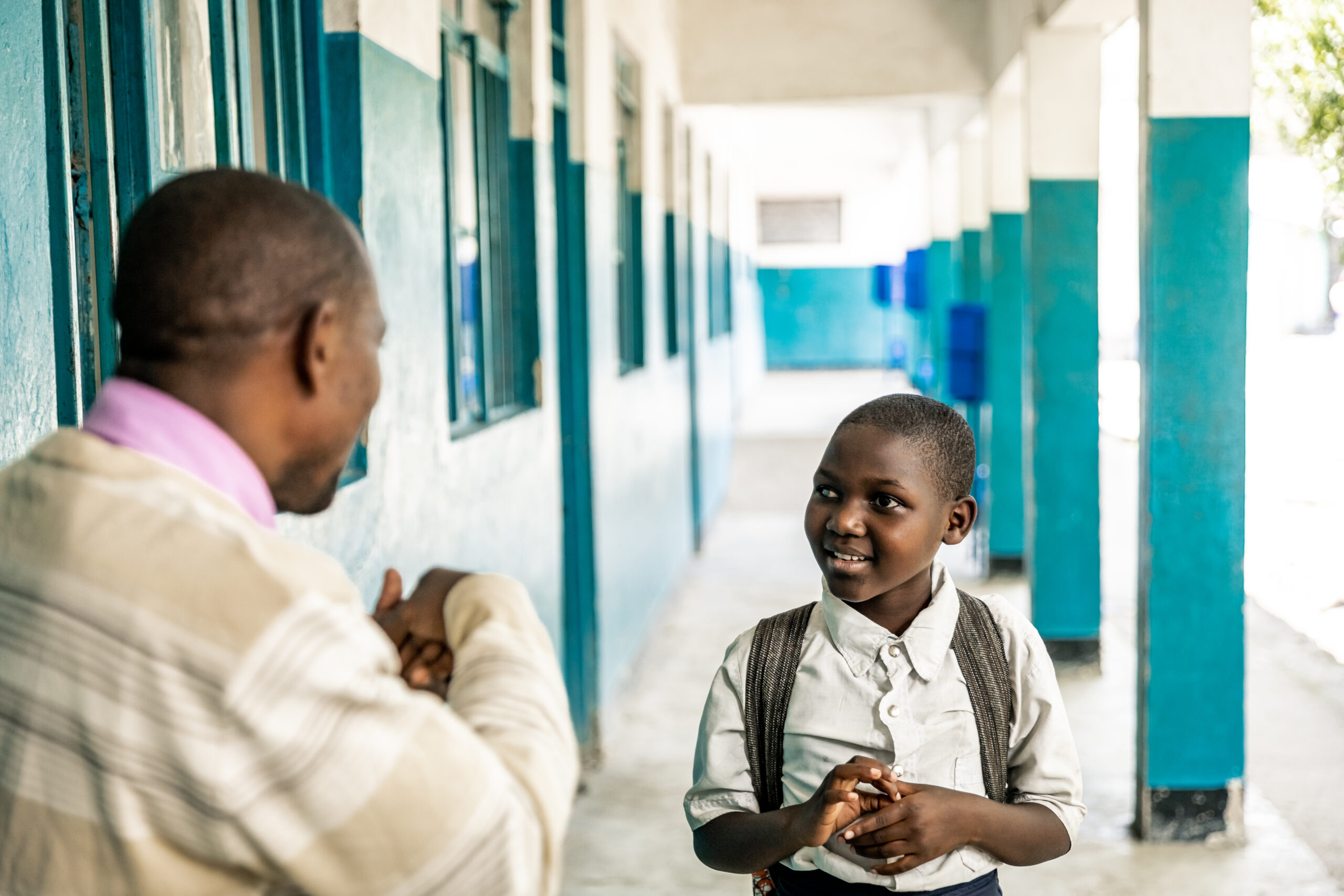 Life to the full for every child.
Christmas Appeal 2021
At the age of 8, Uwezo didn't even know her own name.
Tragically, Uwezo was orphaned at a young age when her parents died of illness. She was taken in by her uncle, but she never spoke. None of her family could communicate with her, and they didn't understand why she was silent.
It all became clear when Uwezo met a teacher from WorldShare's ministry partner Ephphatha Centre for the Deaf.
Uwezo didn't talk because she was deaf. And so for 8 long and lonely years, she never even knew her own name.
WorldShare's ministry partners are working hard to show God's love in action to some of the world's most marginalised people.
They're working hard for the sake of people just like Uwezo. Since starting school at the Ephphatha Centre for the Deaf, Uwezo has learned how to speak using sign language. She's now an enthusiastic student, a leader in the deaf choir at her church, and she's keen to become a teacher when she grows up.
This Christmas, you can give vulnerable people like Uwezo every ability to have life to the full.
Your generous support will reach more people around the world, giving them education, medical care, and financial support, all provided by caring, local Christian organisations that are dedicated to showing the love of Jesus.
Please give now to help reach the $60,000 target and ensure these people receive the care they deserve, as precious humans loved by God and made in His image.
Donate Online
Donation FAQs