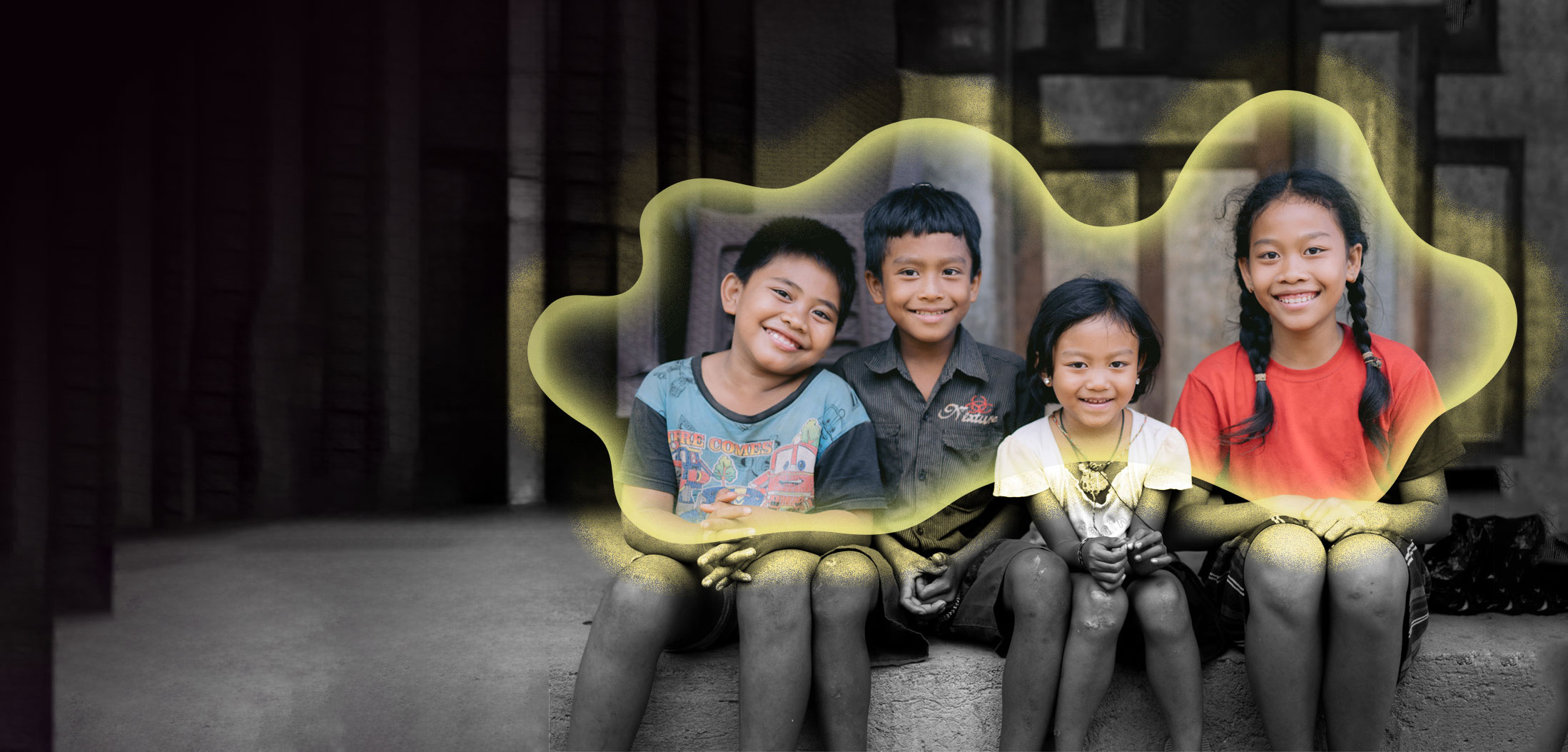 This Christmas, your gift can bring Jesus' light into the darkness faced by vulnerable communities overseas
CHRISTMAS APPEAL 2023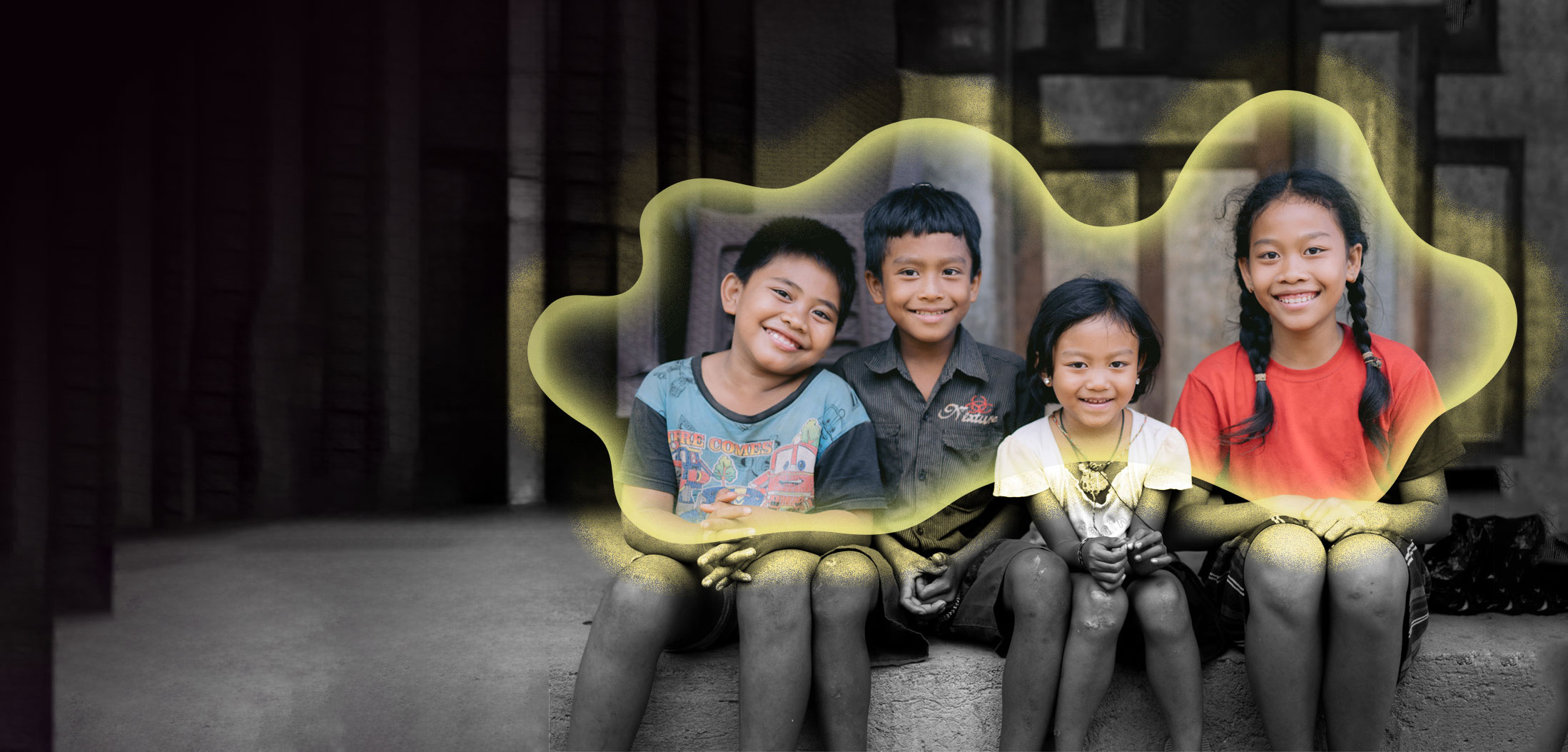 This Christmas, your gift can bring Jesus' light into the darkness faced by vulnerable communities overseas
CHRISTMAS APPEAL 2023
Jesus said to them,

"I'm the light of the world. Whoever follows me shall not walk in darkness but will have the light of life."

John 8:12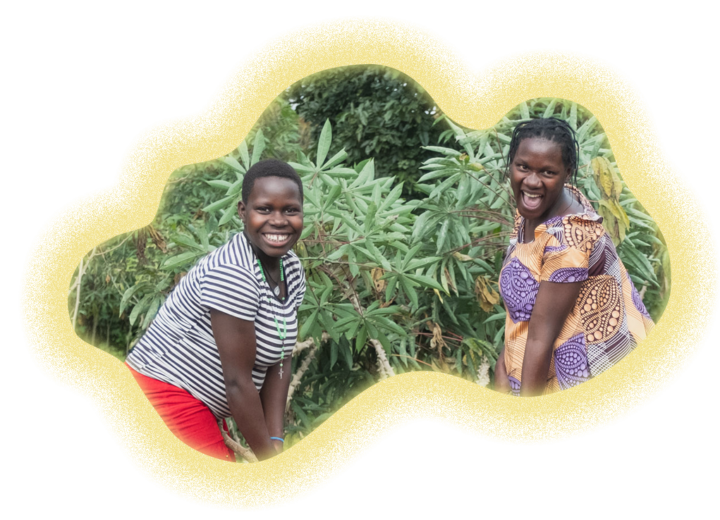 Right now, the global food crisis, violent military conflicts, skyrocketing costs, and ongoing impacts of COVID-19, are all leading to our ministry partners, and the vulnerable communities they serve, facing one of their darkest and most difficult years ever.
That's why this Christmas – as we celebrate God's light coming into the world – I want to ask you to give generously towards the $90,000 our ministry partners need to continue transforming lives, restoring hope and bringing God's light into the darkness facing some of the world's most vulnerable and marginalised people.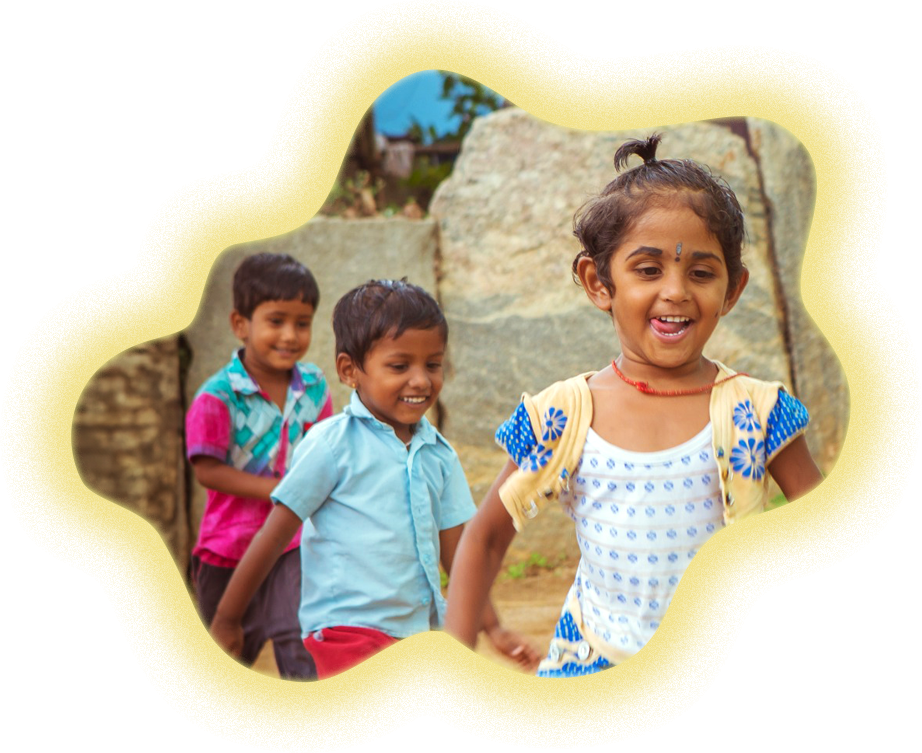 Your support will help:
Feed families that are struggling to survive as crops fail and prices skyrocket.
Provide urgent medical assistance for the sick and suffering to live free from pain.
Educate vulnerable children to help them escape the danger of poverty.
Thank you for giving generously today to bring Jesus' light into the darkness to those who need it most this Christmas!
Yes! I want to help today.
Donation FAQs