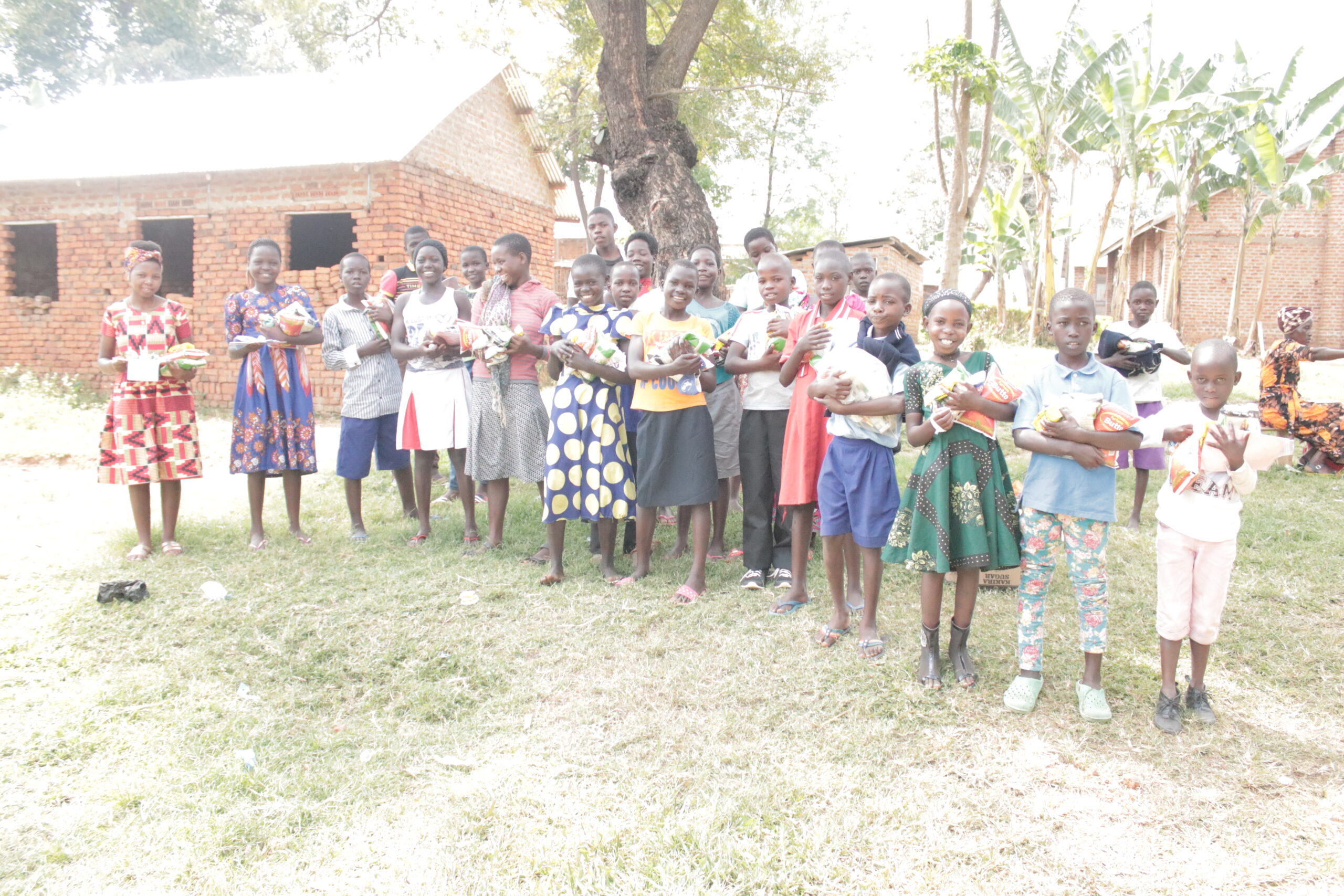 Please help us spread hope and joy this Christmas by making a donation to our children's Gift Fund.
Perhaps more than ever, it feels like the world needs reminding of the hope and joy that comes from the birth of Jesus.
Your donation to the Christmas gift fund ensures that our ministry partners can provide a Christmas gift to children overseas. Your regular sponsorship provides essential healthcare and education for vulnerable children, while the Gift Fund allows our ministry partners to purchase special gifts to bring the children joy at Christmas.
The gifts are chosen by our ministry partners, based on their knowledge of the children's needs and may include clothing, household goods, food or toys.
For our ministry partners, Christmas is also a key opportunity to share the good news of the birth of Jesus. Your generosity allows our partners to demonstrate the generosity of God, who gave us the greatest gift of all when Jesus was born on that first Christmas.
Donate Online
Donation FAQs