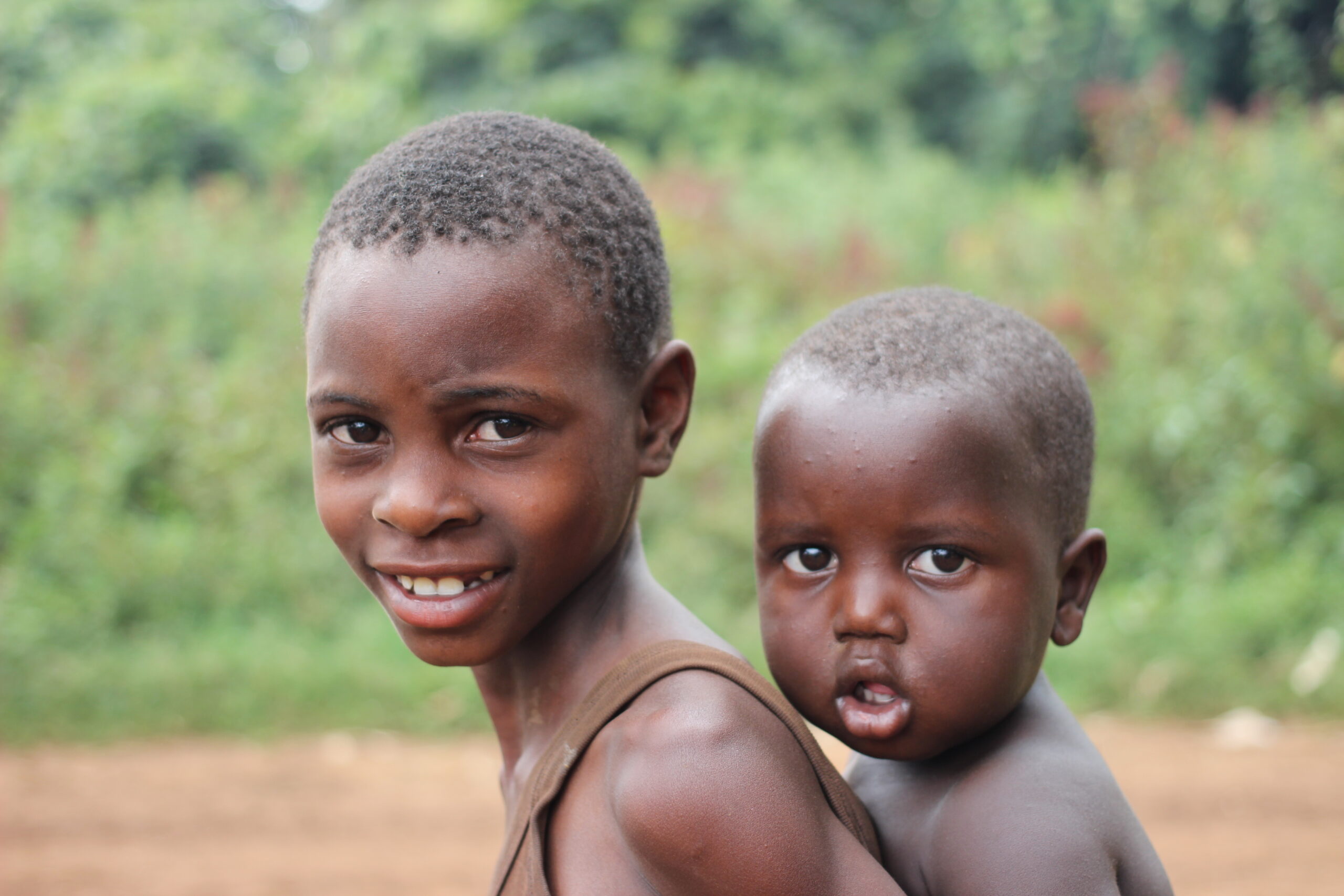 Life to the full for every child.
You're about to change a child's life forever!
Your generosity today will make a genuine, lasting impact for a child overseas.
When you sponsor a child through WorldShare you're supporting vulnerable children and providing them an opportunity to realise their full potential.
Because every child deserves the chance to live life to the full – just as Jesus intended.
Simply fill out the form on this page, and our team will be in touch to provide information and a photo of your new sponsor child, including how you can start writing letters.
On behalf of children everywhere, and especially your new sponsor child, thank you!
"Anyone who welcomes a little child like this on my behalf is welcoming me."
Matthew 18:5
New Sponsorship
Donation FAQs