WorldShare Connect
Grow your global impact by nurturing your supporters at home and strengthening your ministry partners abroad.
WorldShare Connect exists to help Australian Christian organisations support their ministry partners overseas… without the headaches.
With over 75 years experience, WorldShare is one of Australia's leading Christian international aid organisations specialising in both community development and evangelistic ministry activities. Now through WorldShare Connect, we're inviting your organisation to benefit from our expertise and infrastructure so that you and your team can have maximum impact for your overseas ministry partners.
A unique service for Christian organisations
WorldShare Connect is flexible and can be tailored to your specific needs to get the best outcomes for you and your overseas partner.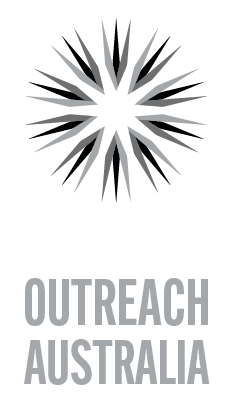 "Our WorldShare partnership has helped us achieve the accountability and administrative expertise that will enable us to continue to serve the precious children of India."
Get in touch
To find out more about WorldShare Connect, please contact us using the form below.