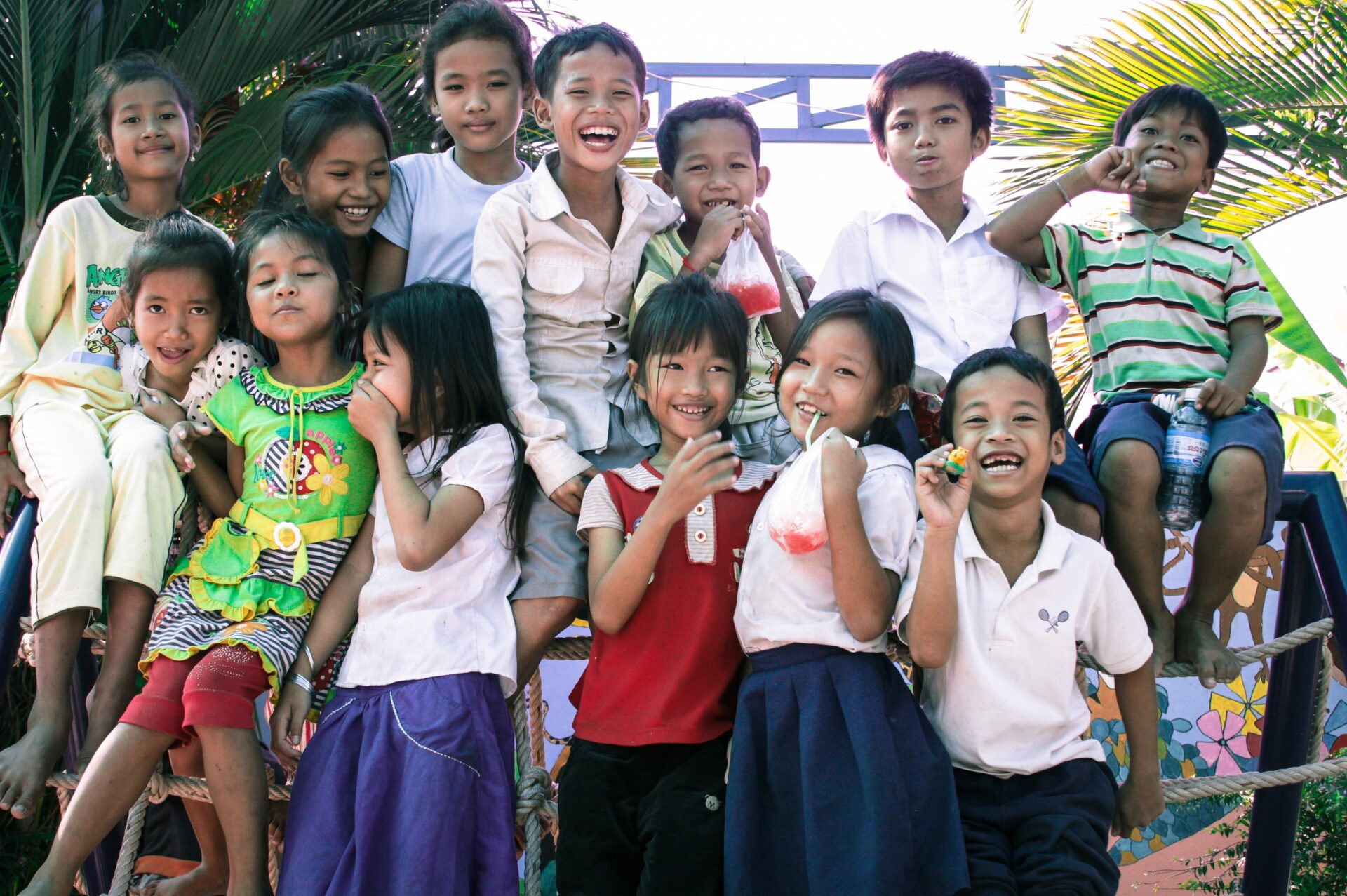 We have a brand new ministry partner – Sunshine Cambodia.
Sunshine Cambodia is transforming the lives of vulnerable children in Phnom Penh and rural Cambodia by providing them with access to quality education and safe, supportive environments at home and school.
By sharing God's love with these children, along with their teachers and parents, they're restoring hope to a nation devastated by ongoing poverty and a recent history of terrible violence.
We are so excited about our partnership with Sunshine Cambodia and we'd love for you to meet them.
So on Thursday October 14 we'll be hosting an online meetup where you'll get a chance to meet members of the team and find out more about the incredible work they do with vulnerable children, families and teachers.
Click here to learn more and register.
Note: In the spring edition of our Love in Action newsletter we mentioned a Sunshine Cambodia event on November 6. That event has been rescheduled.