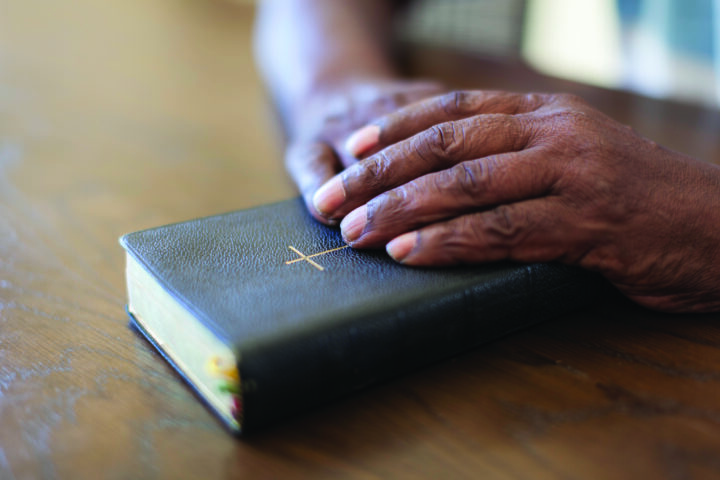 This is the first devotional from our brand new 7-day devotional series: God's love and justice. You can download the whole series here.
"But let justice roll on like a river, righteousness like a never-failing stream!" – Amos 5:24

"Therefore go and make disciples of all nations, baptizing them in the name of the Father and of the Son and of the Holy Spirit, and teaching them to obey everything I have commanded you. And surely I am with you always, to the very end of the age." – Matthew 28:19–20
Love is not a passive force.
When you love someone, you want to be with them; you seek ways to engage them, to captivate their attention and share their time.
So it is with God's love for you. In fact, God loves you so much he sent his son, Jesus, to live and die as a man, to open a door for you to step into a loving relationship with him (John 3:16).
In response, he calls you to love others as he loved you (John 13:34).
Some people imagine God to be a stern, unforgiving father with a list of rules and a bad temper. But nothing could be further from the truth!
The key verse for today – God's call for justice in Amos 5 – shows that his justice is simply an expression of his love. God is calling his people to put away empty platitudes and rituals. To stop saying they love him when their actions don't match their words.
Instead, he calls his people to demonstrate genuine love in action. And justice – caring for those around you, loving the powerless and poor, the widows and orphans, the downtrodden and outcast – is an expression of that love.
That's why Jesus calls his followers in Matthew 28 to make disciples. He's calling them to share his love with them, to teach them his ways, to help meet their needs.
He's calling them – and you – to live and love as he did. Full of love and justice.
Take a moment to pray
God, help me see more of your loving heart for justice. Open my eyes to practical ways that I can bring more of your justice into the world. Help me love others today as you love me.
This is the first devotion from our brand new 7-day devotional series: God's love and justice. You can download the whole series here and if you know anyone that might enjoy exploring God's love and his desire for justice, feel free to share this link with them.