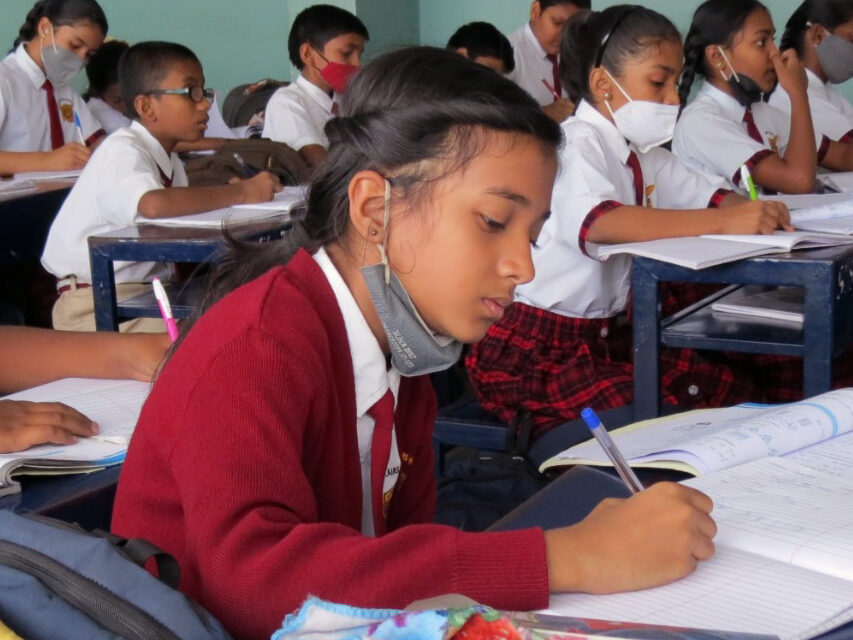 Siya's* father was the biggest supporter of her dream to get an education and become a doctor. But when he died suddenly it looked as though it would take away her chance to fulfil their dream.
Siya came from a loving, tight-knit family. Her father worked as a security guard, her mother was a homemaker, and her older brother was a few years ahead of her at school.
She was especially close to her father and they would often spend hours talking together. He had come to know the value of getting an education and was the biggest supporter of Siya's dream to finish school and become a doctor.
When he died suddenly of COVID the family was utterly devastated, but no one more so than Siya.
With their sole breadwinner gone the family didn't know how they were going to survive, let alone afford Siya and her brother's schooling.
Siya was more motivated than ever to fulfil her father's wish for her – to finish school and become a doctor – but at the same time it looked like his death was going to take that chance away from her.
By the grace of God, Siya's mother came across BCM and reached out to them for help.
BCM provided them with food packages to help them get back on their feet and enrolled Siya into their child sponsorship program so she could go to school free of charge.
By this stage her older brother had already decided to leave school and take up the 'father role' of the household. He got a job as a security guard and he works hard to support his family.
Siya is making the most of the opportunity she's received. She knows that a good education is expensive and without sponsorship she'd have no choice but to quit school.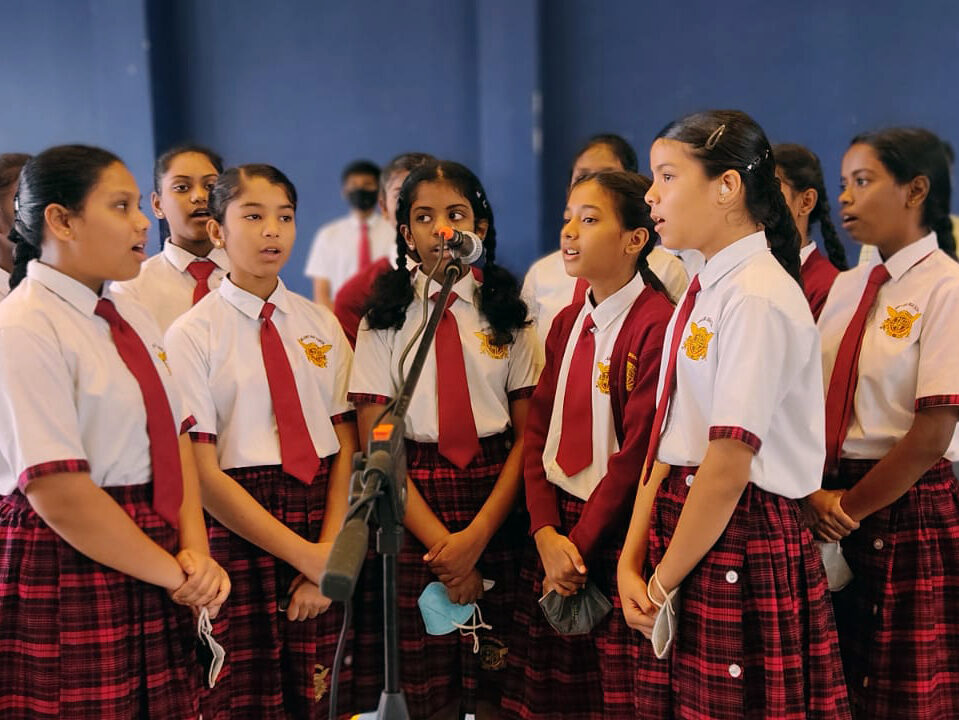 According to her teachers, she is now working harder than ever to see her and her father's shared dream come true.
"She is becoming more positive minded and confident each day. She eagerly takes on responsibilities, is good in classroom activities performs very well in her academics."
Everyone at Sinclairs School, BCM (and here at WorldShare) is hoping and praying that one day Siya accomplishes her goal of becoming a doctor.
*Names have been changed to protect those we serve.