Yasera
Transforming communities in the poorest areas of Bali, Papua and Lombok through healthcare, food security and family strengthening.
Yasera is a grassroots Christian organisation that is transforming lives in some of the poorest regions of Indonesia.
They currently serve in the poorest areas of Bali, Papua and Lombok, providing healthcare, food security and family strengthening programs.
WorldShare is excited to be partnering with Yasera to respond to an urgent need for assistance on the Indonesian island of Sumba.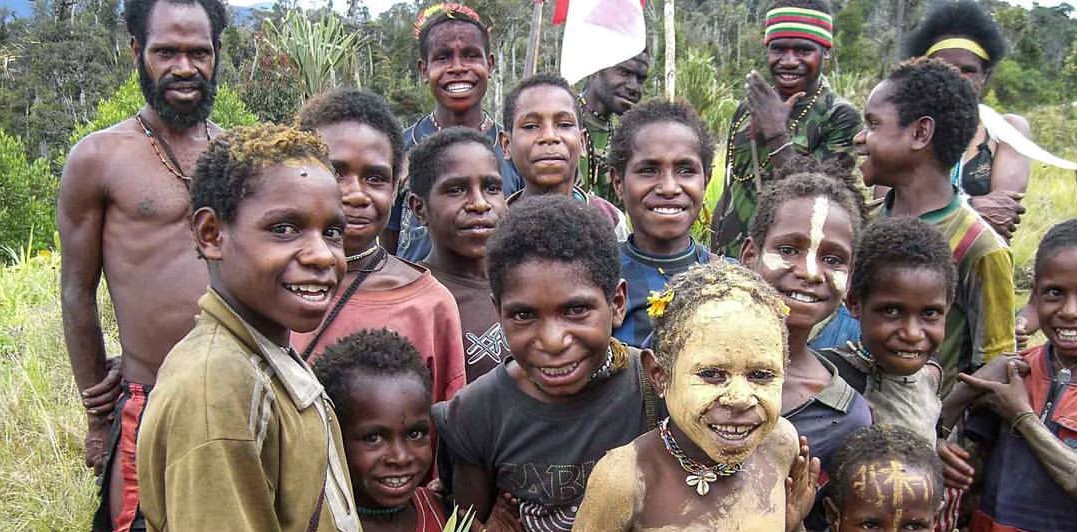 Communities in southwest Sumba particularly struggle with incredibly high rates of child malnutrition and stunting.
Your support will empower vulnerable families through:
improving agriculture for sustainable food sources
improved health practices and nutrition awareness to prevent illness
micro-finance and business training to move from subsistence living to reliable income generation
improved family communication and parenting skills, particularly around the prevention of family violence and promoting women's & children's rights
Yasera work among many different cultures and faith groups. Where appropriate they work alongside local community churches as they deliver their programs and equip these churches to serve their local communities.
About Indonesia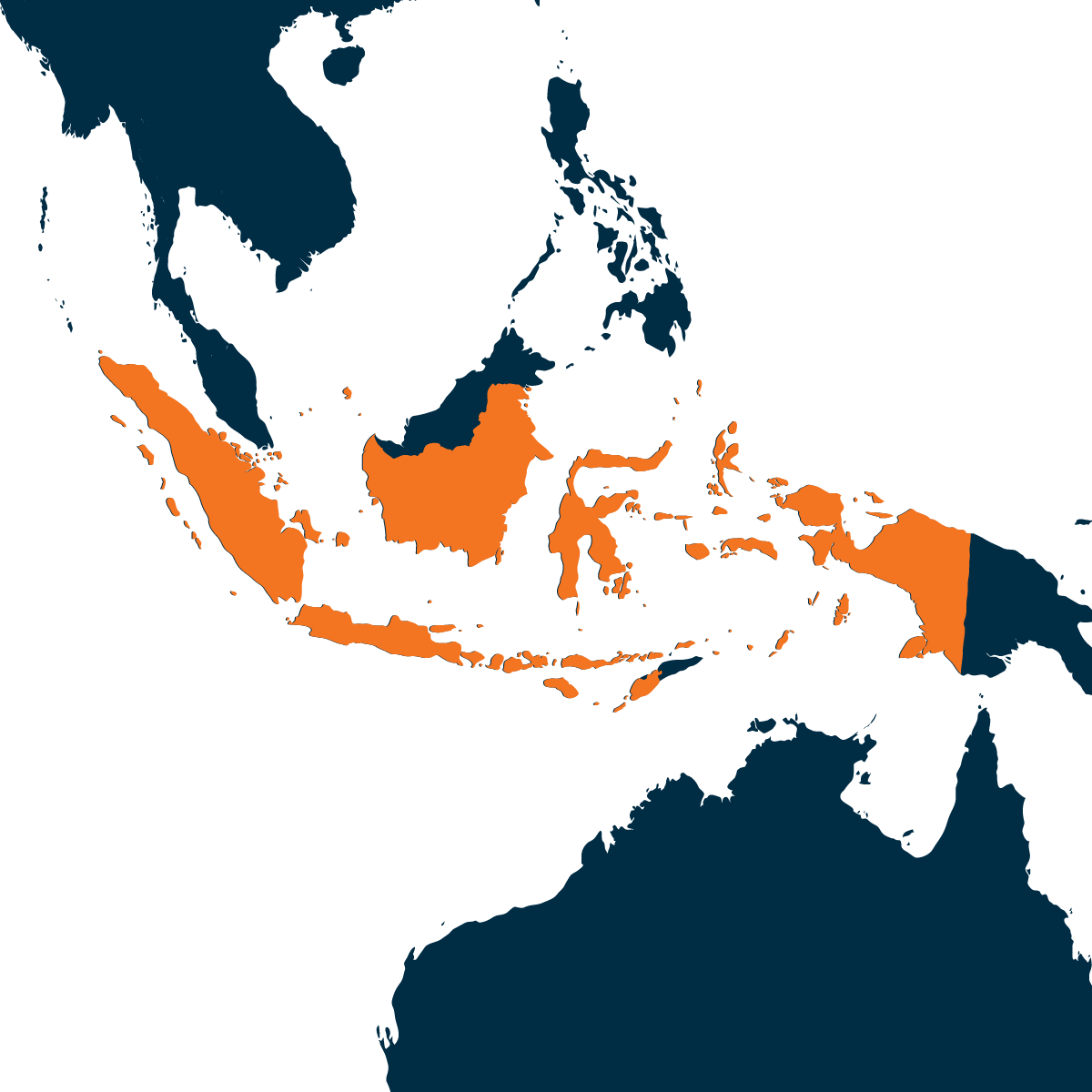 Indonesia has a population of over 275 million people, dispersed across more than 17,000 islands. Over 85% of the nation's citizens are Muslim, with around 11% identifying as Christian.
On the island of Sumba in the east, access to water is a major challenge. During the dry season, many streams dry up and villagers are dependent on wells for scarce supplies.
Infant mortality and diseases such as malaria continue to be major health issues on the island.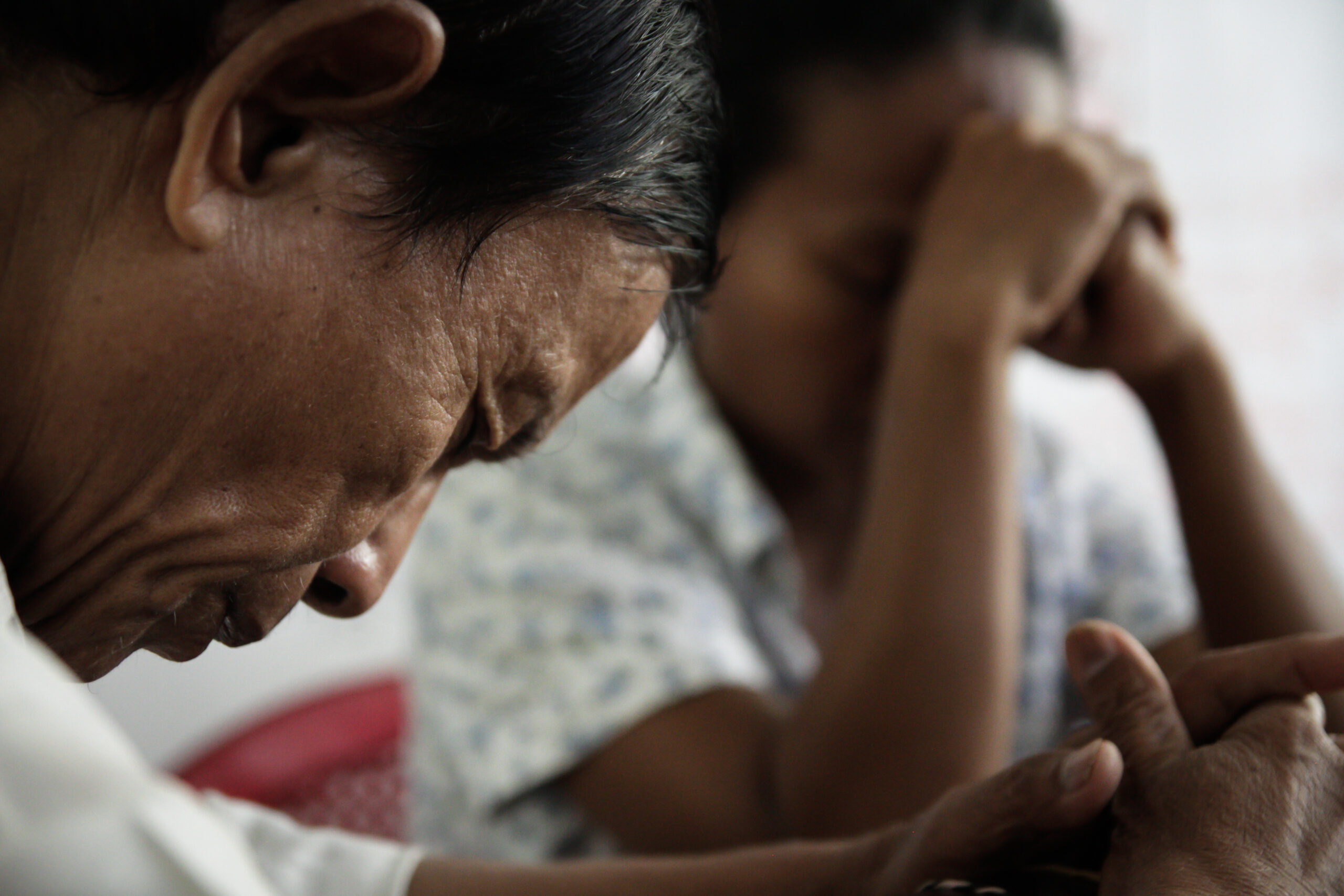 Prayer & Praise is our monthly prayer diary, filled with prayer requests and praise points…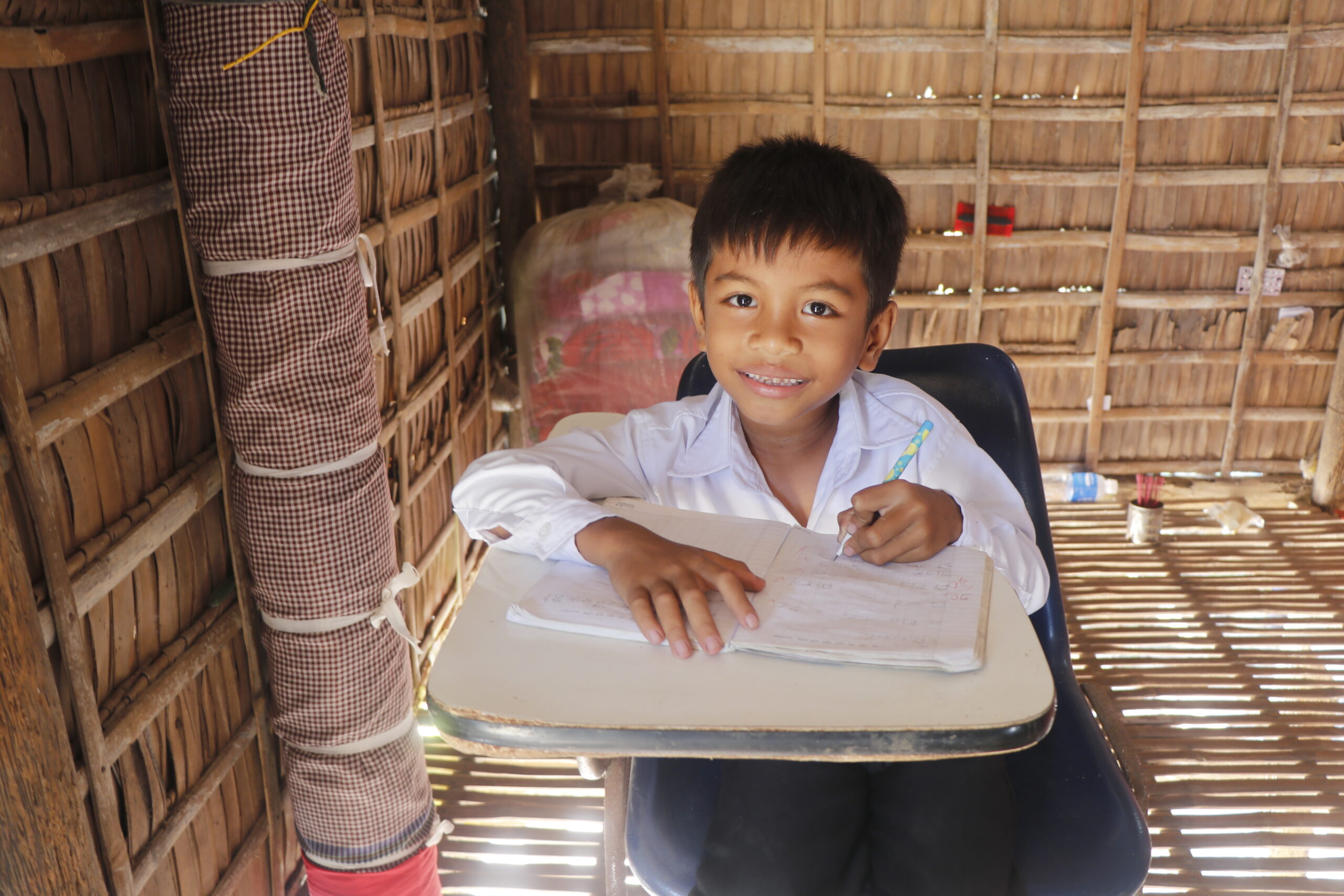 "I was always too scared to talk to kids or teachers at school," Narith explains,…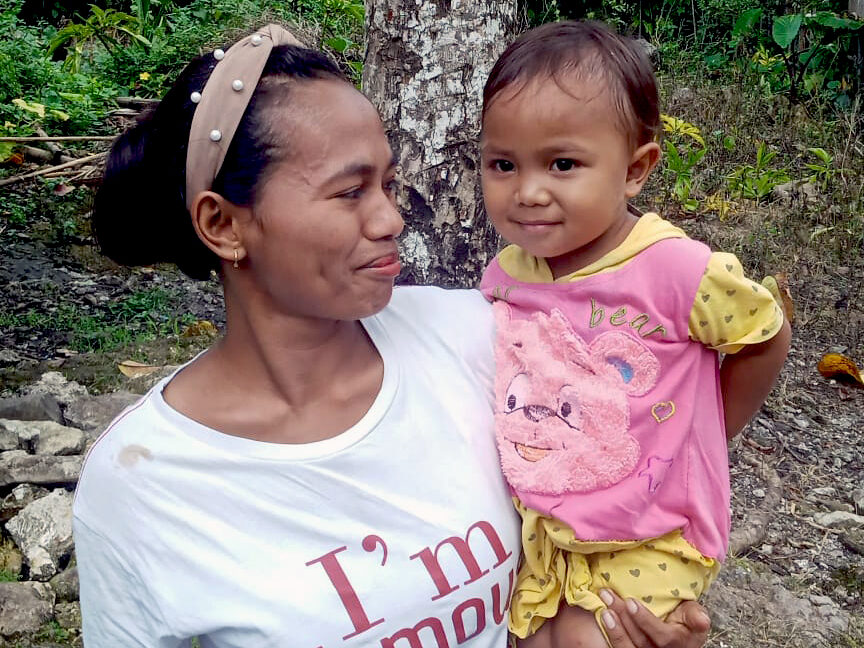 Mentari is a busy housewife from Southwest Sumba in Indonesia. She works hard at home…