Ephphatha
Centre For The Deaf
Empowering deaf people in the DR Congo through education, vocational training, medical care and the gospel.
In the DR Congo, deaf people face heavy stigma. Ephphatha's Centre for the Deaf provides a safe haven and a path to empowerment for those who have been rejected by society due to being deaf.
The centre provides the only specialist services for the deaf in the North Kivu region (of around 9 million people), and includes a primary and secondary school, a vocational training program, a health clinic, and churches, all of which communicate in sign language.
Empower young deaf people towards independence and acceptance.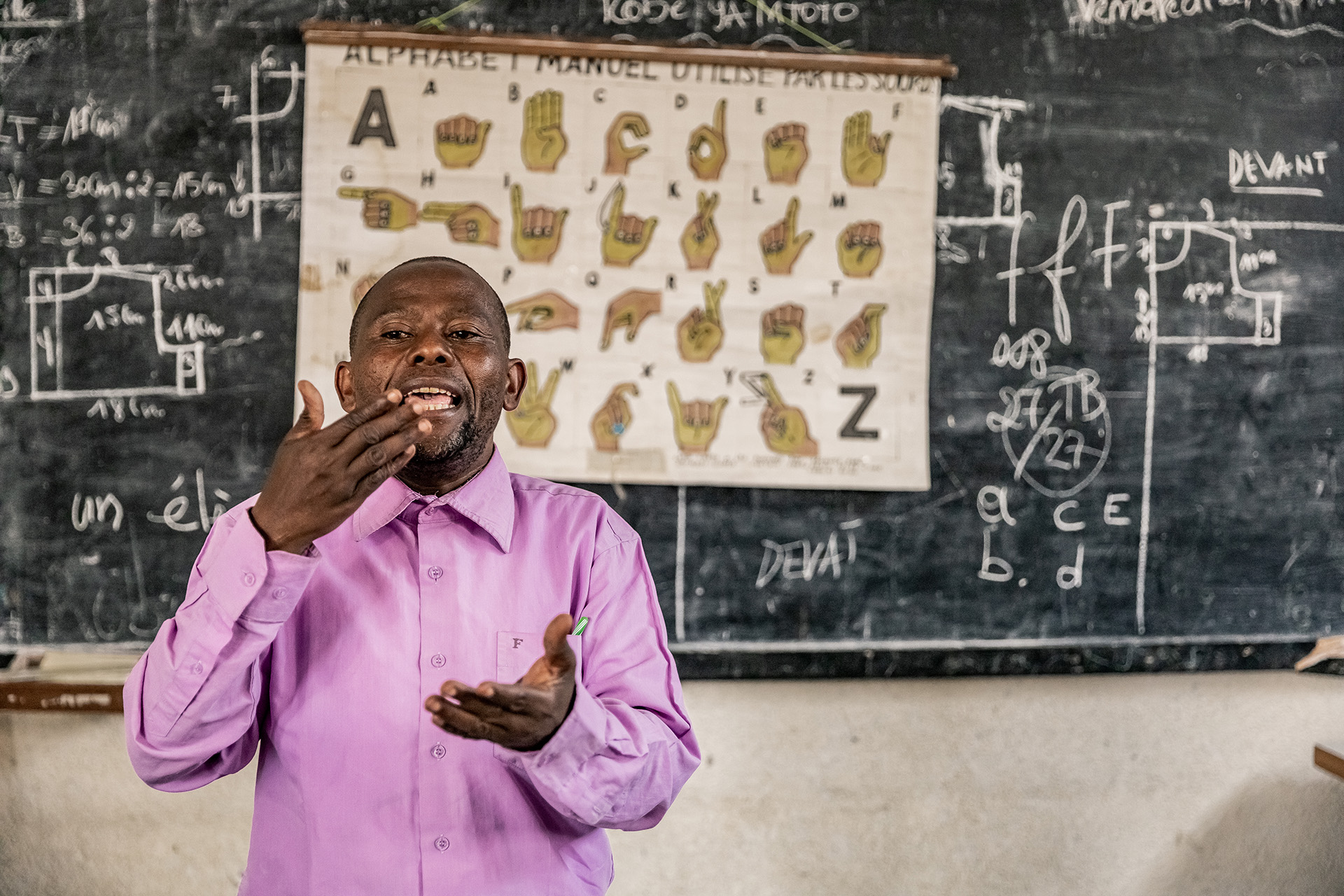 Ephphatha provides essential medical treatment, specialist hearing services and comprehensive healthcare for deaf people that would struggle to access basic healthcare elsewhere due to communication challenges.
This gives them the same opportunity to live a healthy life, free from pain and suffering, as everyone else.
There are very limited opportunities for deaf people in the DR Congo to gain employment.
Ephphatha's vocational training program equips them with the skills they need to earn an income, gain their independence and integrate into the 'hearing' community.
Graduates from program are changing perceptions in their community about the capabilities of deaf people.
99% of deaf people in the DR Congo have never had the word of God shared with them.
Even within the church community, the deaf are marginalised as they are not able to participate in church activities due to the communication barrier.
Ephphatha's church and evangelism project addresses this barrier for both Christian and non-Christian people in the deaf community so they can come to know Jesus.
About the DR Congo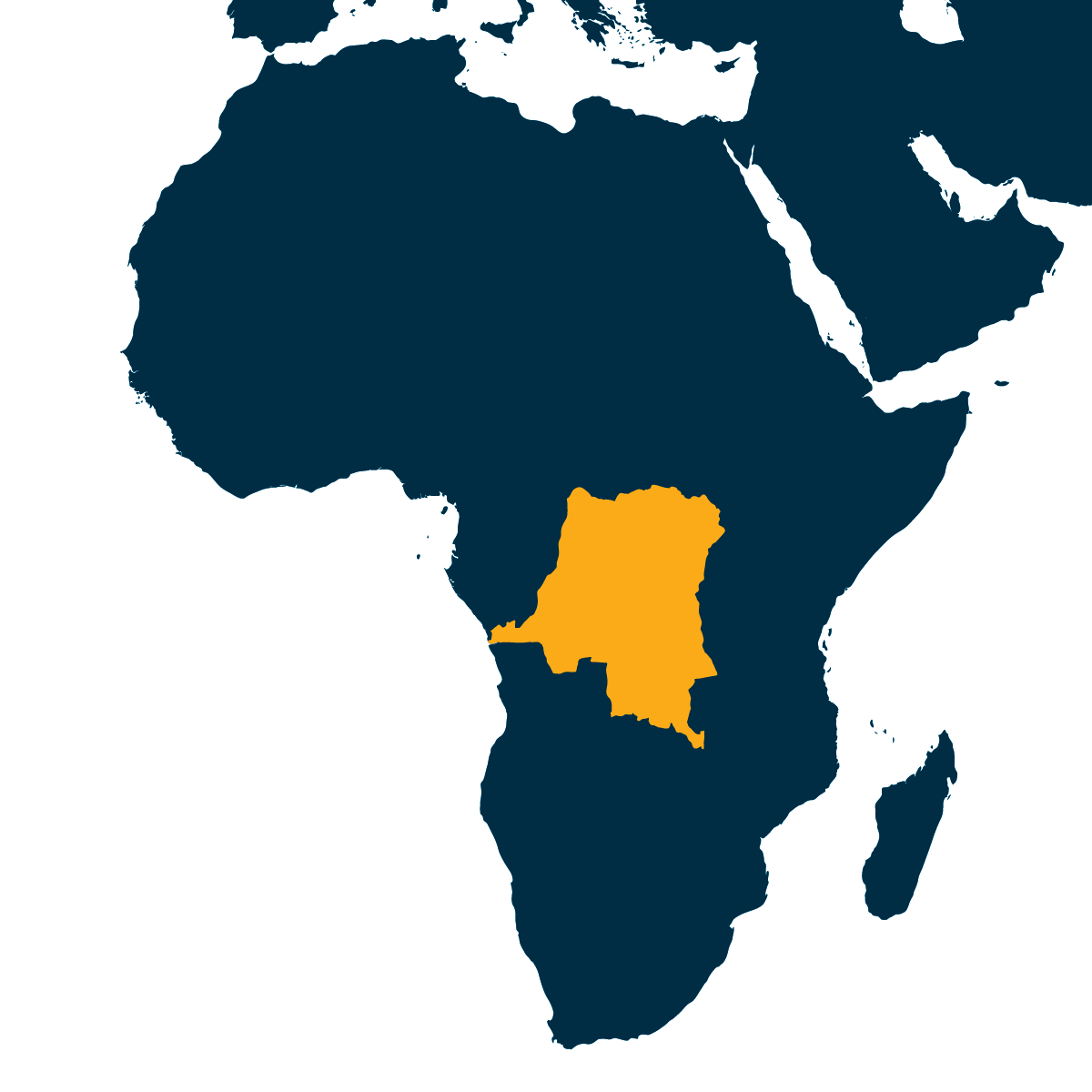 The Democratic Republic of Congo (DR Congo) is the second largest country in Africa and its population of 106 million people currently endure one of the world's lowest living standards.
In addition to the 'common' challenges of poverty, ongoing military conflict in the northern region of Kivu (where our ministry partners live and serve) has forced 5 million people to flee from their homes (the DR Congo has the 2nd most internally displaced people in the world) and millions more to live under constant threat of violent attack from rebel forces.
People with a disability in the DR Congo can face heavy stigma as many consider it a curse or punishment from God for the behaviour of someone in the family.
As a result, they struggle to access basic necessities like education, medical services, vocational training and employment opportunities.
Introduction to Ephphatha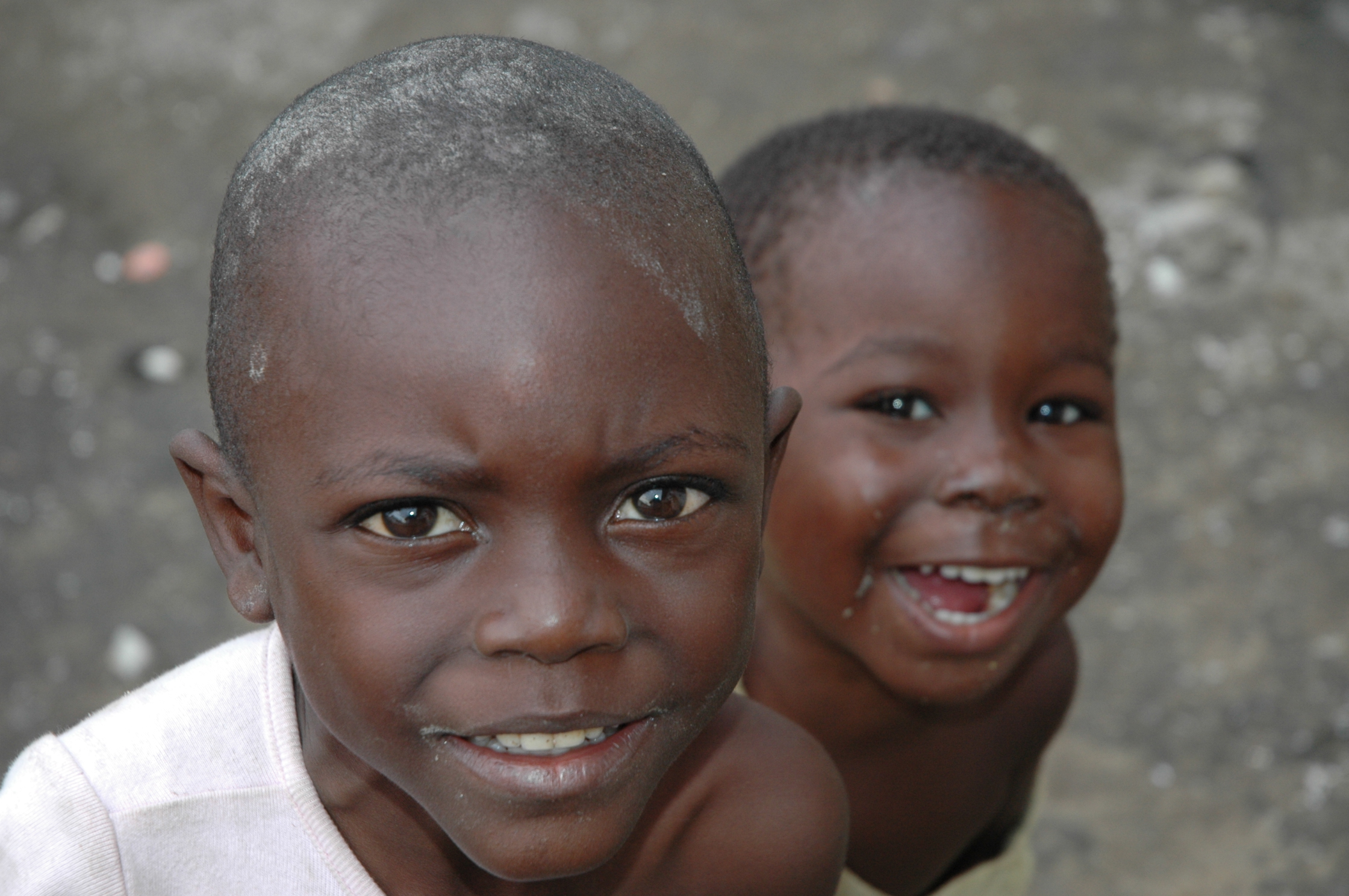 The conflict in the DR Congo continues to escalate. To find out the latest details,…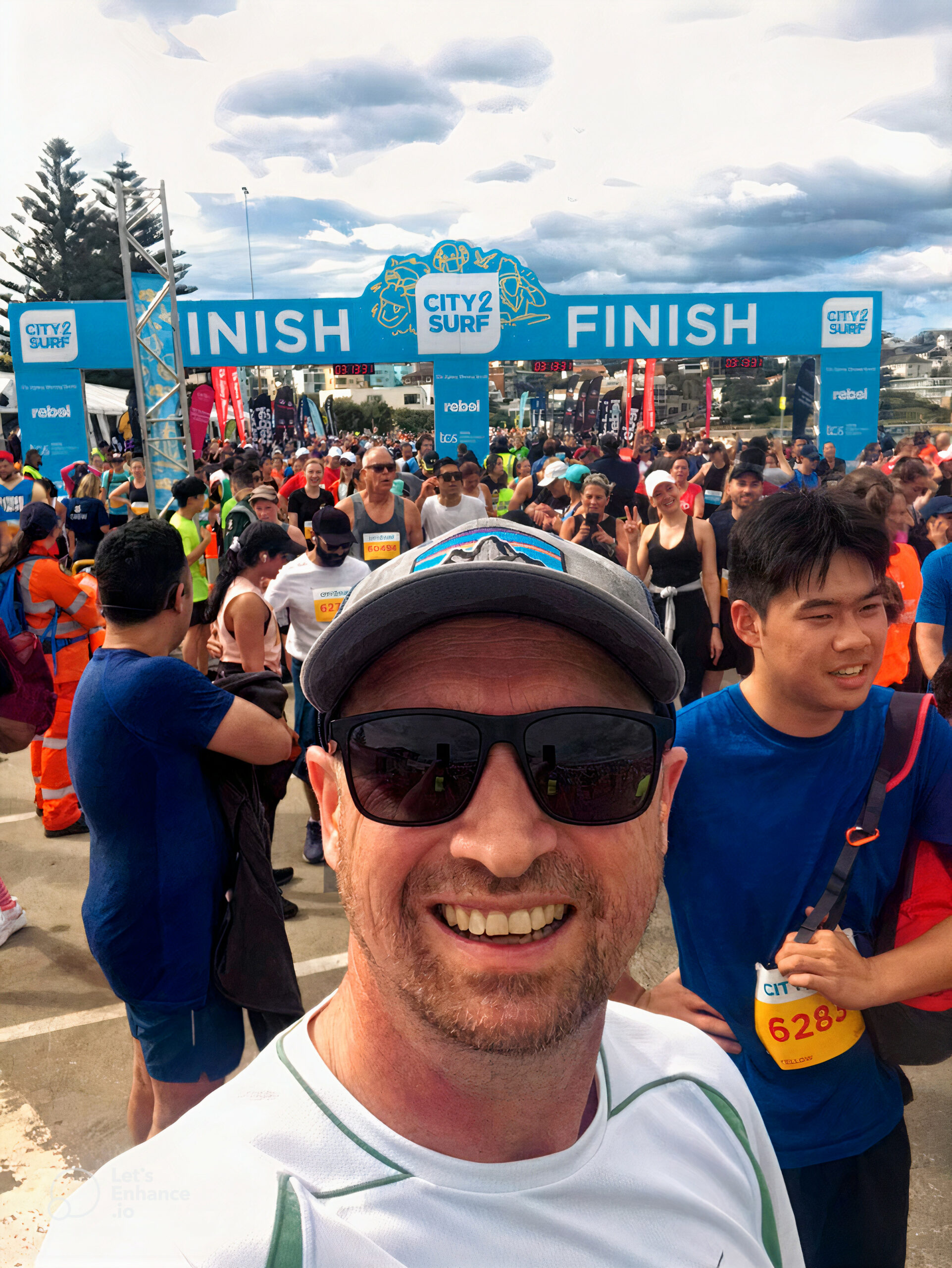 Find out how John Lamerton (and the rest of the WorldShare team) went raising funds for Ephphatha…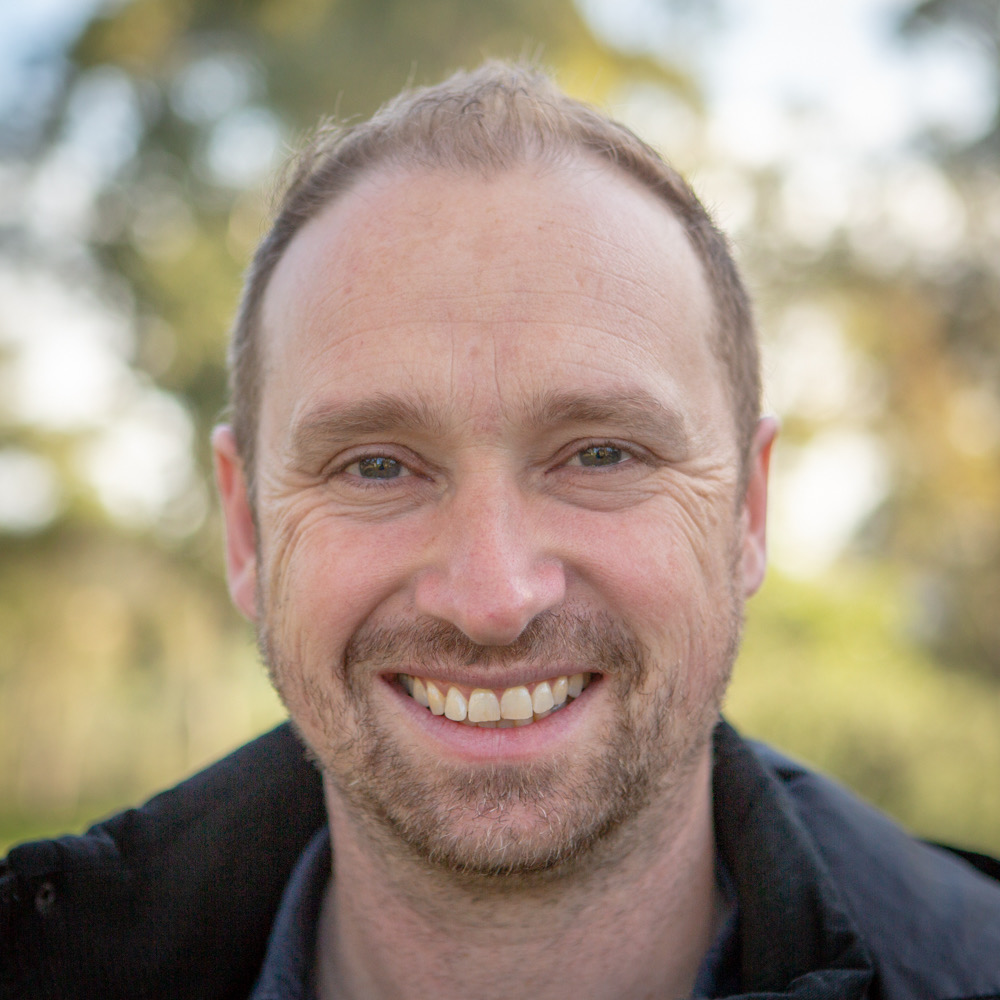 In two weeks' time (August 14) WorldShare's interim CEO, John Lamerton, will join thousands of…