HEAL Africa
Providing medical care, education and a path to a better life for the DR Congo's most vulnerable people.
HEAL Africa brings healing, hope and spiritual support to people fleeing conflict, persecution and internal displacement.
They do this by providing essential medical care to those that cannot afford it, support for families impacted by HIV/AIDS and conflict, refuge and vocational training for young people living on the streets and education for children living in one of the world's largest refugee camps.
Give the DR Congo's most vulnerable people hope for a brighter future.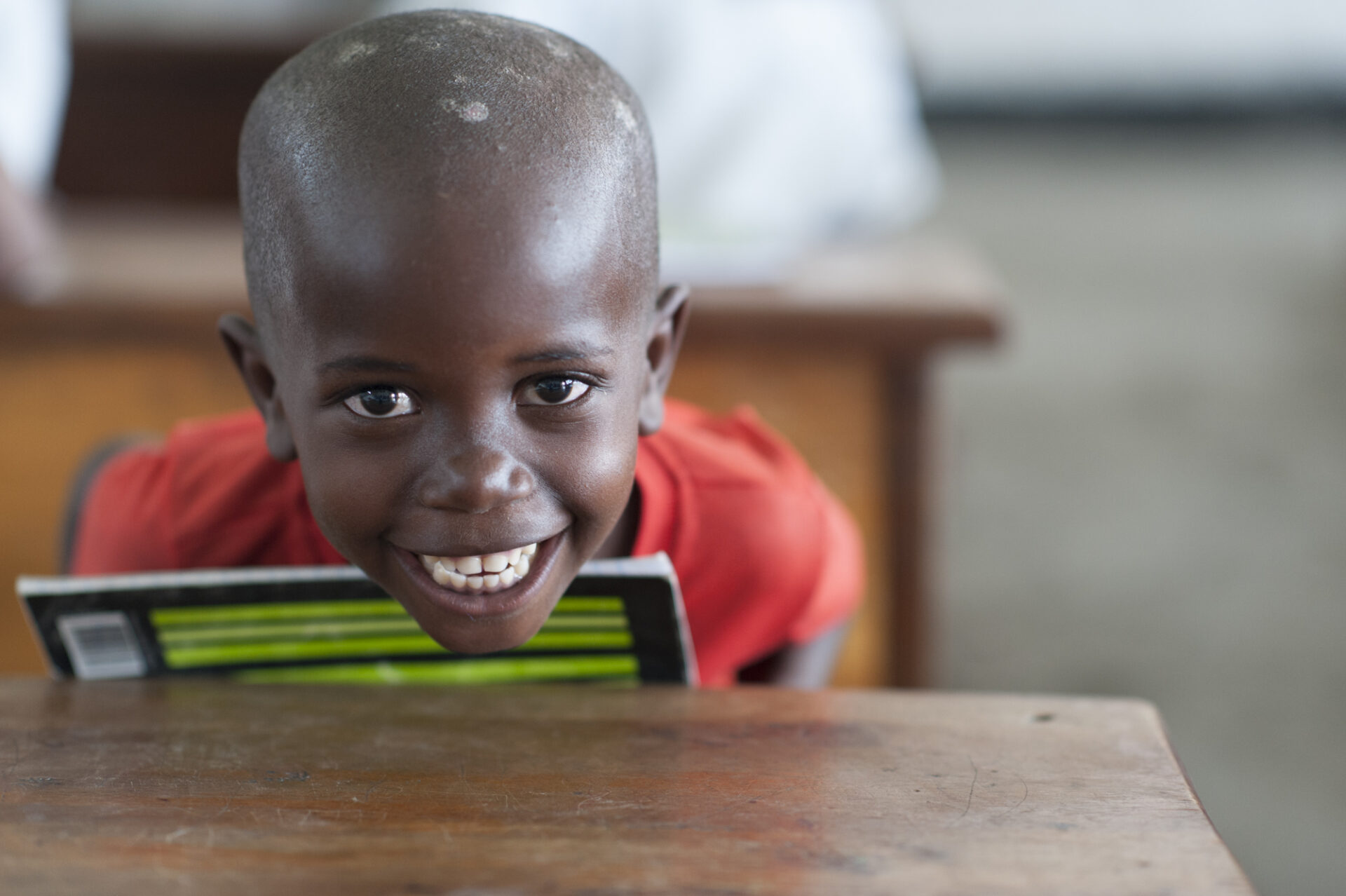 HEAL Africa's child sponsorship program provides wholistic support for the most vulnerable and marginalised children in Goma and its surrounding communities.
HEAL Africa gives them access to education, a more secure home situation and hope for a brighter future.
Through their Mercy Fund the HEAL Africa Hospital provides critical medical care to their poorest and most vulnerable patients free of charge.
Medical care gives them a chance to survive and to live without pain and suffering that otherwise they could not afford.
HEAL Africa runs a school in the Mugunga refugee and displaced people camp to provide some of the most vulnerable children access to education and hope for a brighter future.
HEAL Africa's Uamusho project is an outreach program providing refuge for young people living on the streets.
The project gives them hope for a brighter future by providing opportunities to attend literacy and numeracy classes, to return to formal education or pursue vocational training.
About the DR Congo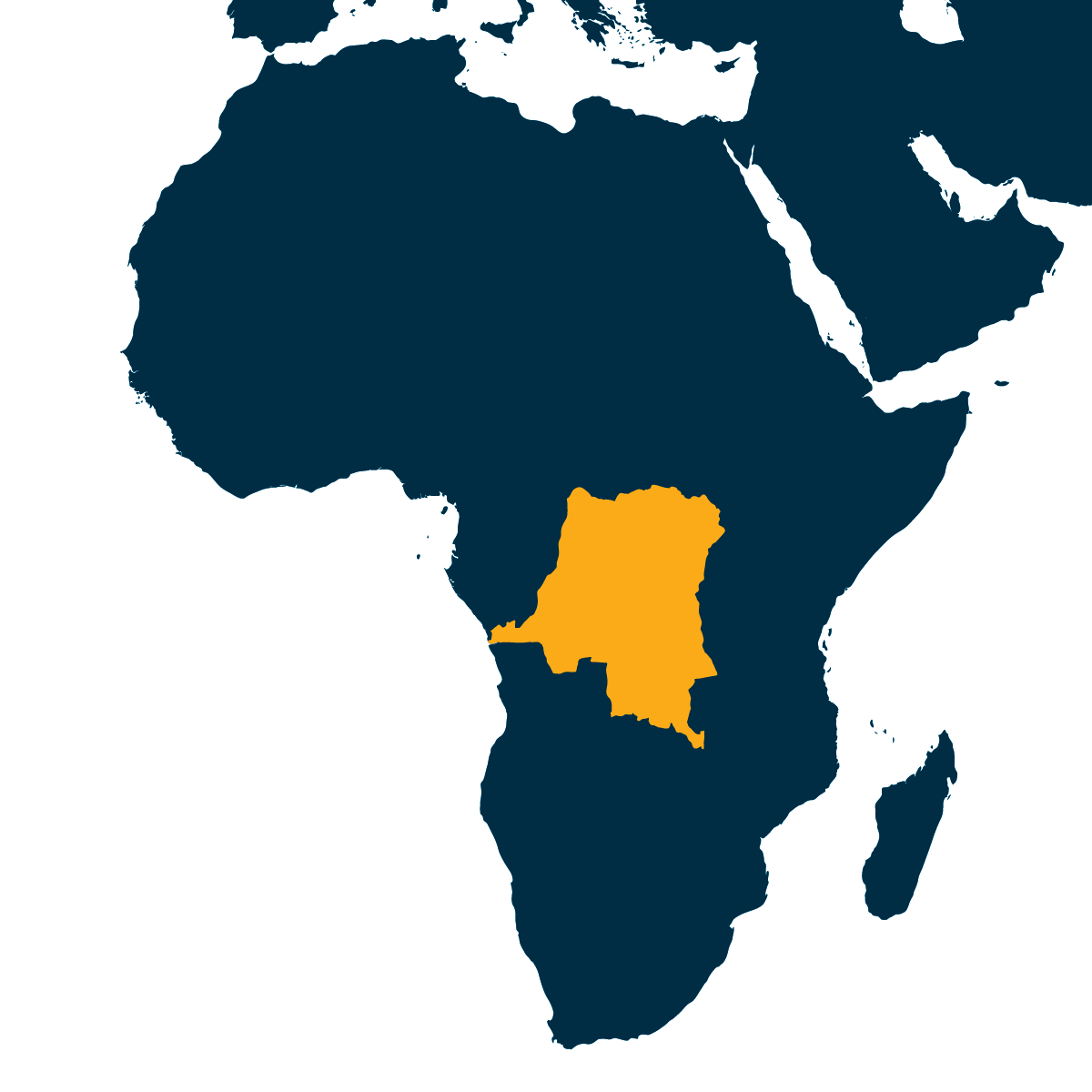 The Democratic Republic of Congo (DR Congo) is the second largest country in Africa and its population of 106 million people currently endure one of the world's lowest living standards.
In addition to the 'common' challenges of poverty, ongoing military conflict in the northern region of Kivu (where our ministry partners and serve) has forced 5 million people to flee from their homes and millions more to live under constant threat of violent attack from rebel forces.
The DR Congo has the 2nd most internally displaced people in the world and HEAL Africa serves the community living in the Mugunga settlement, one of the largest refugee and displaced people camps in the world.
Introduction to HEAL Africa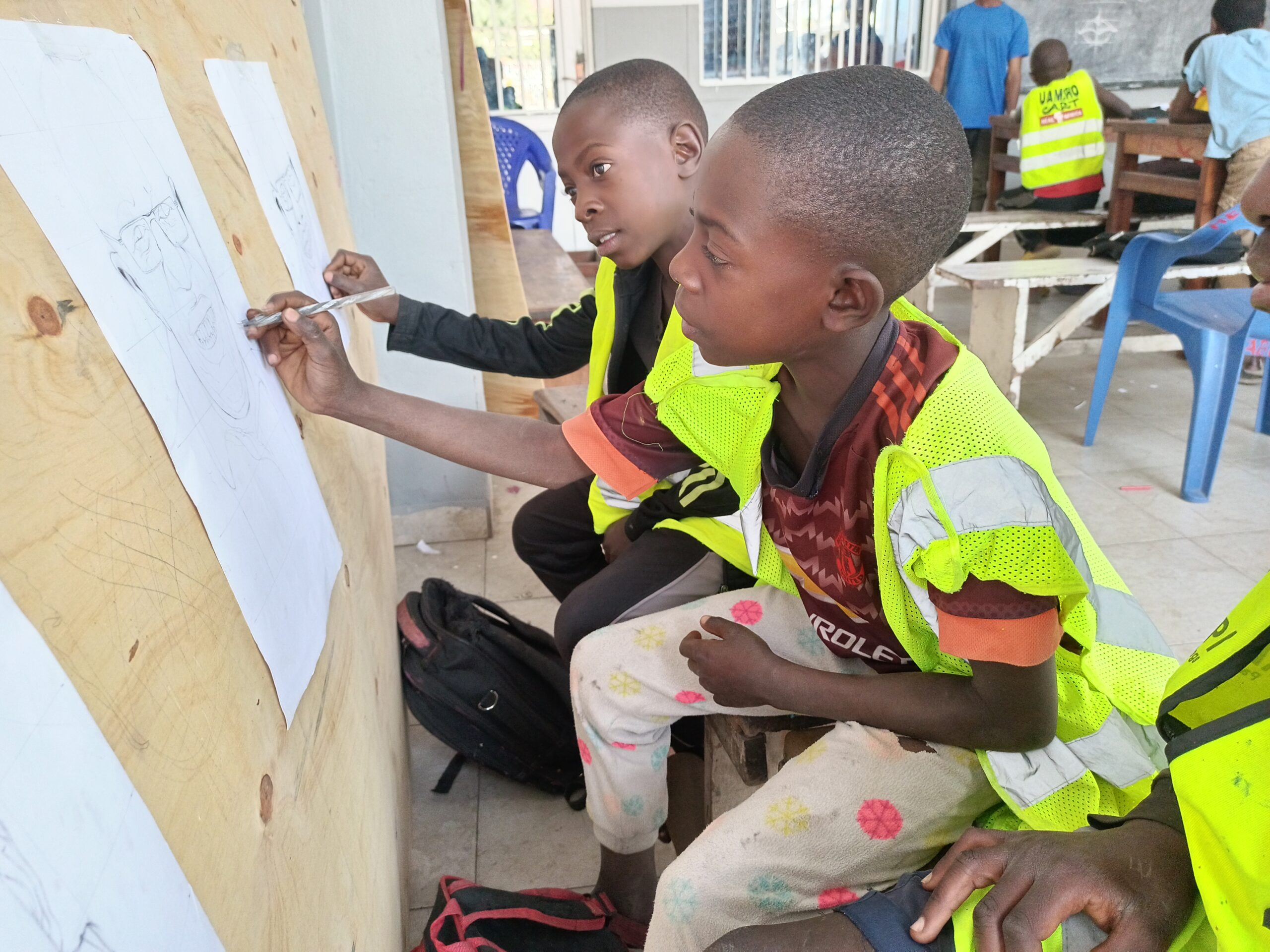 Right now, in the city of Goma, in the DR Congo, there are thousands of…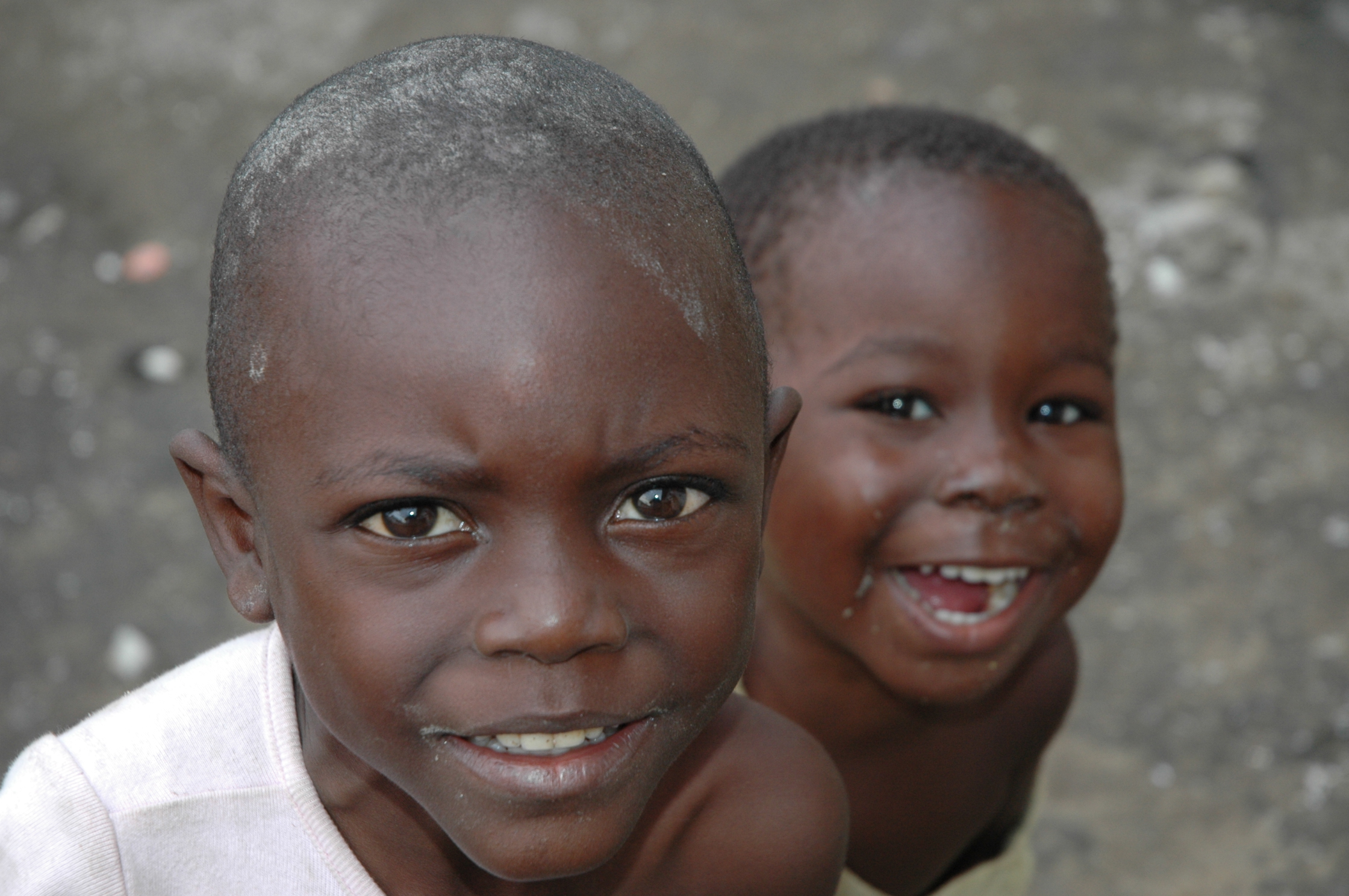 The conflict in the DR Congo continues to escalate. To find out the latest details,…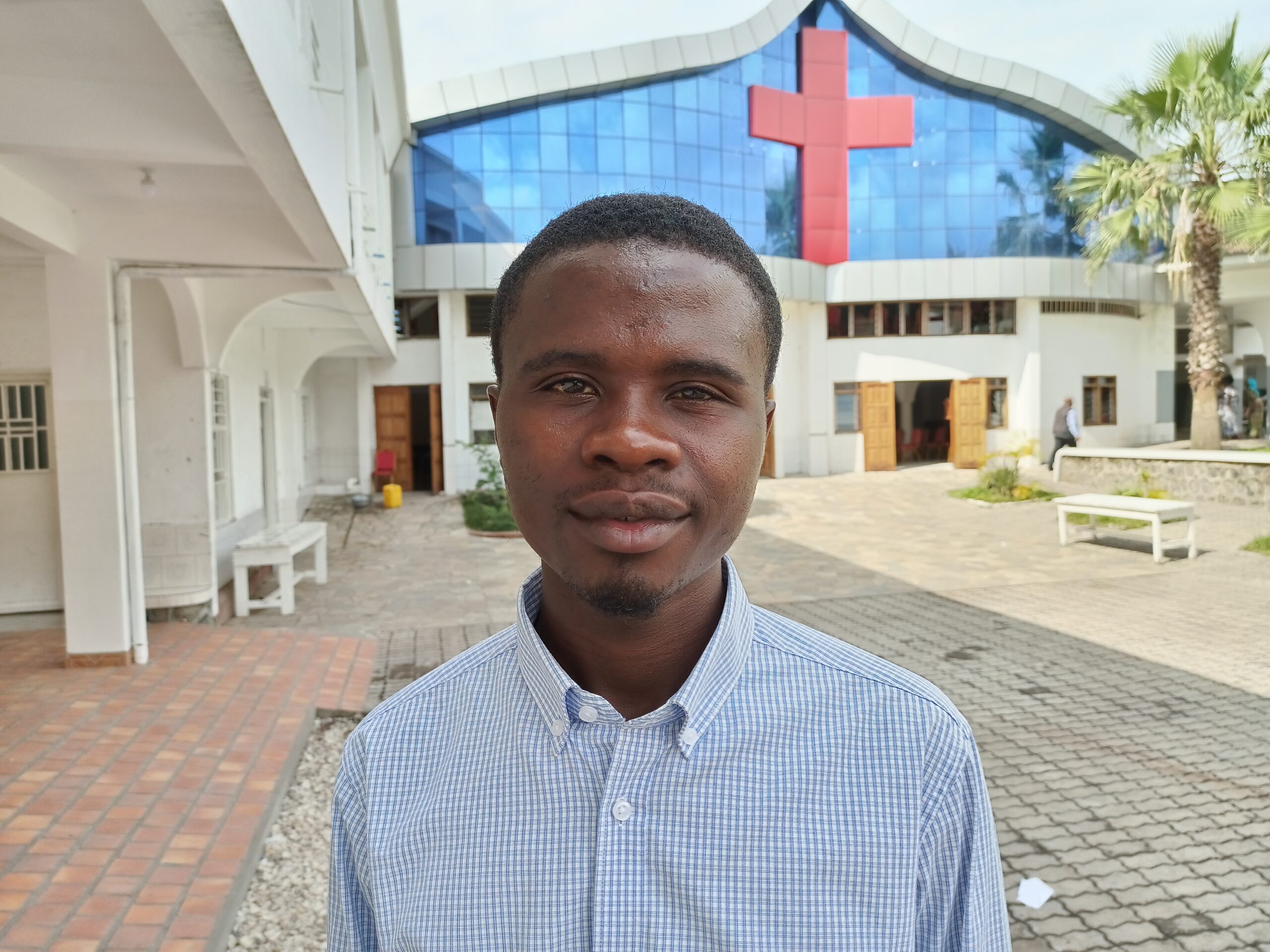 Jean was only seven years old when he brought his dying father to the HEAL…