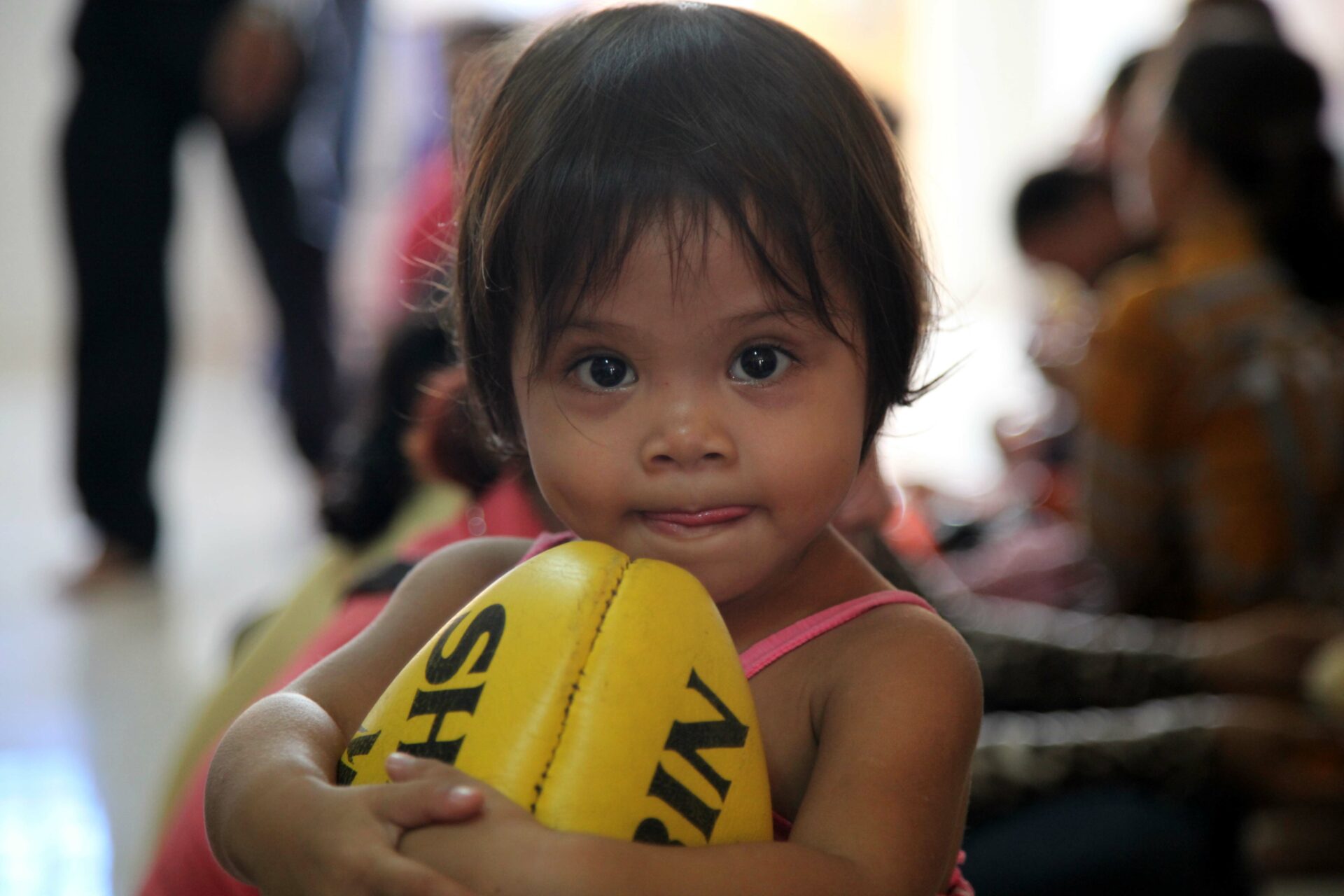 After another incredibly challenging year our ministry partners are very much looking forward to celebrating Christmas this month.
Ongoing lockdowns and limited access to vaccines means they are still in the throes of this pandemic, but they are determined to celebrate the birth of Jesus and to share hope and joy with their communities.
Here are some of the ways our ministry partners are planning to celebrate Christmas across the world:
The DR Congo
In addition to the impacts of this Covid pandemic our ministry partners in Goma were also affected by the volcanic eruption of Mount Nyiragongo in May, which displaced and traumatised thousands of families.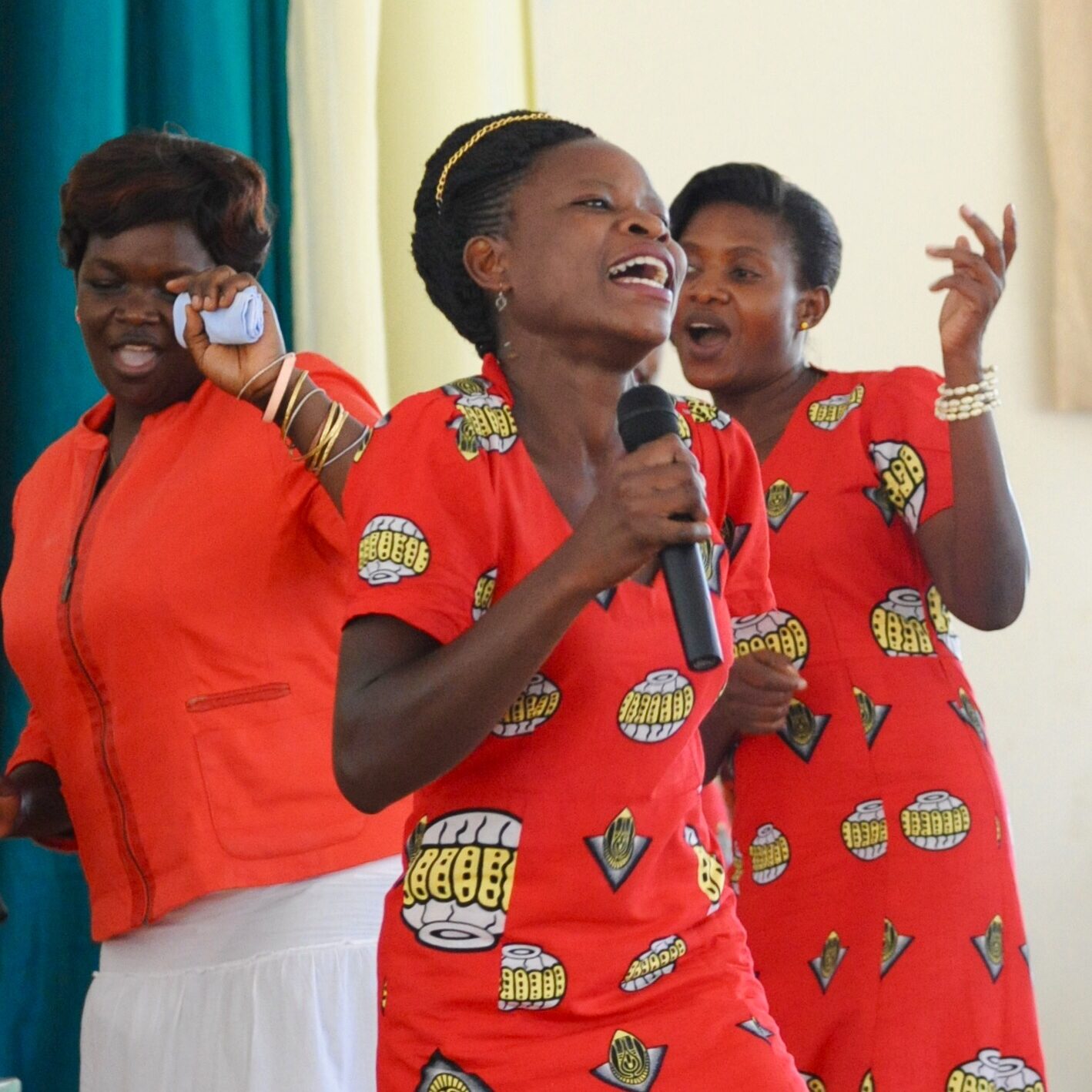 HEAL Africa will be hosting a special chapel service on Christmas Day for all the children in their programs. They will play games, and there will be a theatre sketch (where children perform in front of the whole congregation) about the birth of Jesus. After the service, everyone will share a meal together and sponsored children will receive a parcel of food (rice, flour, beans, sugar, cooking oil) to allow their families to celebrate well at home.
The Ephphatha Centre for the Deaf will also host a special Christmas service at their church. They will perform a nativity play and give the children small gifts.
Uganda
COVID-19 restrictions continue in Uganda, including a 7pm curfew, which will curtail some Christmas celebrations this year. This is hard for Ugandans, as Christmas is normally an exciting time of gathering and worshipping together. Many people have also lost jobs and are struggling to even put food on the table, let alone manage a big Christmas celebration.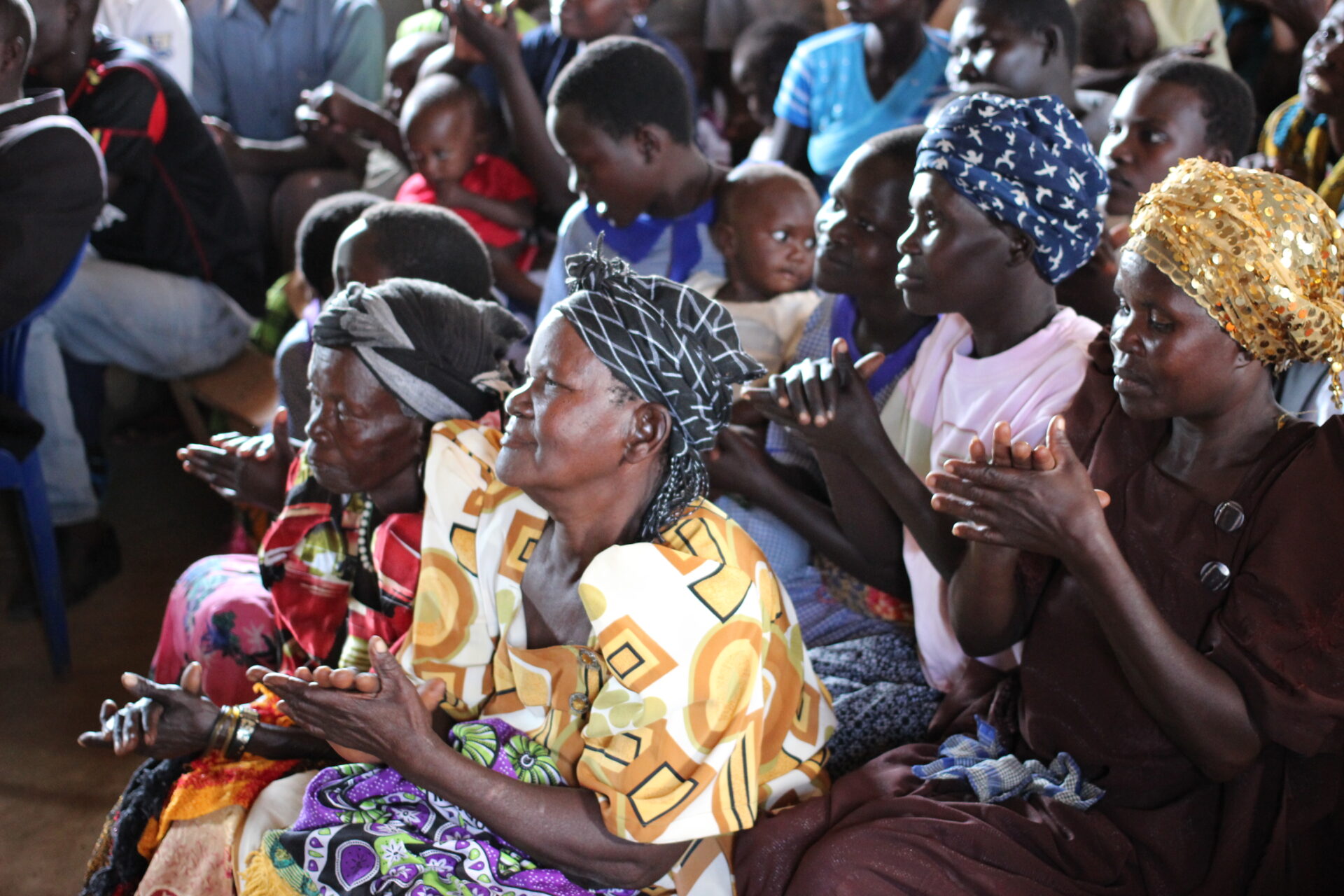 The team at Christian Fellowship Ministries (CFM) are planning on buying each other gifts in a Kris Kringle-style celebration, but they're also looking to bless others. They will provide food packs to sponsored children and others in the community, including rice, sugar, wheat flour, cooking oil and salt. They're especially hoping to be able to give packs to widows, single parents, the elderly, those with chronic illnesses, prisoners and street children. Many of these groups have struggled even more than usual as a result of COVID.
Wakisa Ministries will go on a Christmas break from 23 December, but some staff will remain at their pregnancy crisis centre to care for the young women over Christmas. On Christmas Day the staff will give each of the girls a small gift, and then together they will prepare a delicious meal and sit to relax and watch television or a film. They'll stay safe together in the centre, where the young women can remain protected from COVID as they go through their pregnancies and learn to care for their babies.
India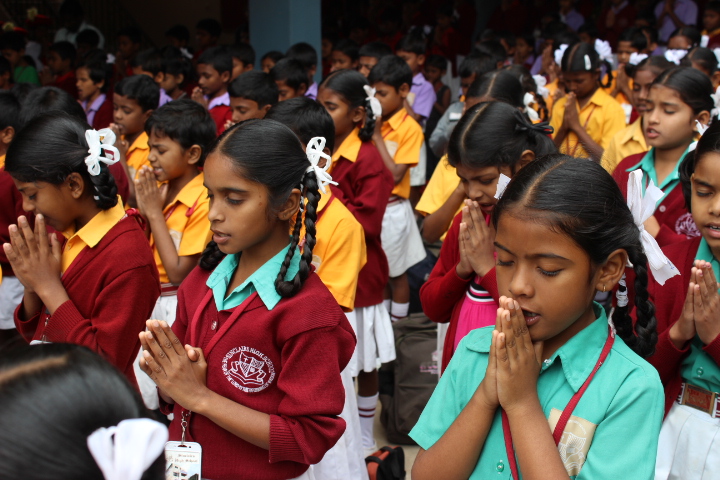 Each year, Bangalore City Mission (BCM) normally host a Christmas Carnival with games, music, dance and gifts. But due to the ban on large gatherings due to COVID, the team is instead planning an online show to raise Christmas spirits. They will also seek to provide special Christmas treats, warm clothes and blankets (as it's winter and most families live in simple thatched houses) to families to help them have a safe and happy Christmas at home.
Cambodia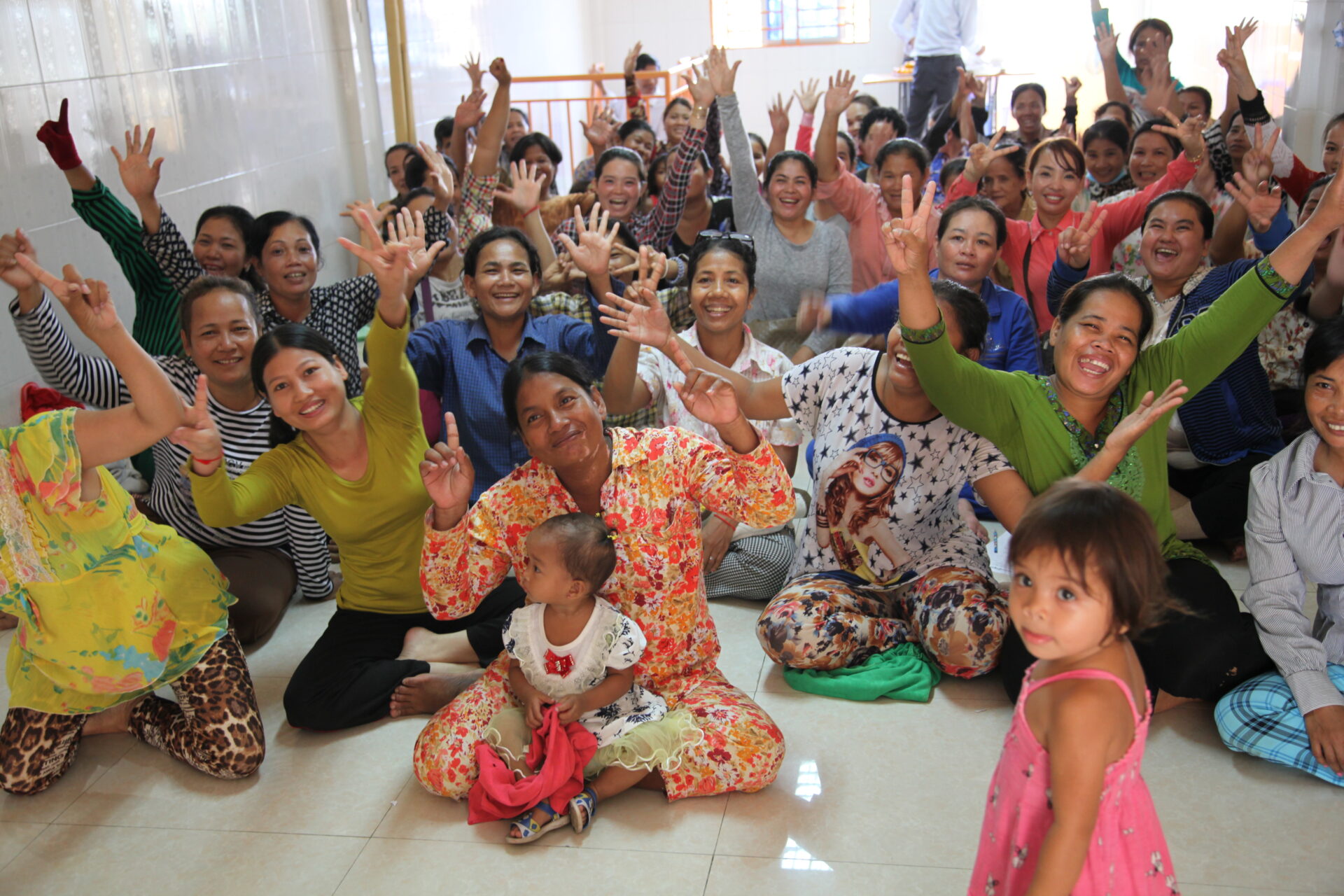 Christmas isn't widely celebrated in Cambodia except in the small Christian communities. With the government now allowing some gatherings, Sunshine Cambodia will run a few different Christmas celebrations for children in Phnom Penh and rural Cambodia. Sunshine are also partnering with some local churches to provide gifts for over 700 children. They will invite families living near these churches to attend Christmas services there, so that families can hear the good news about Jesus.